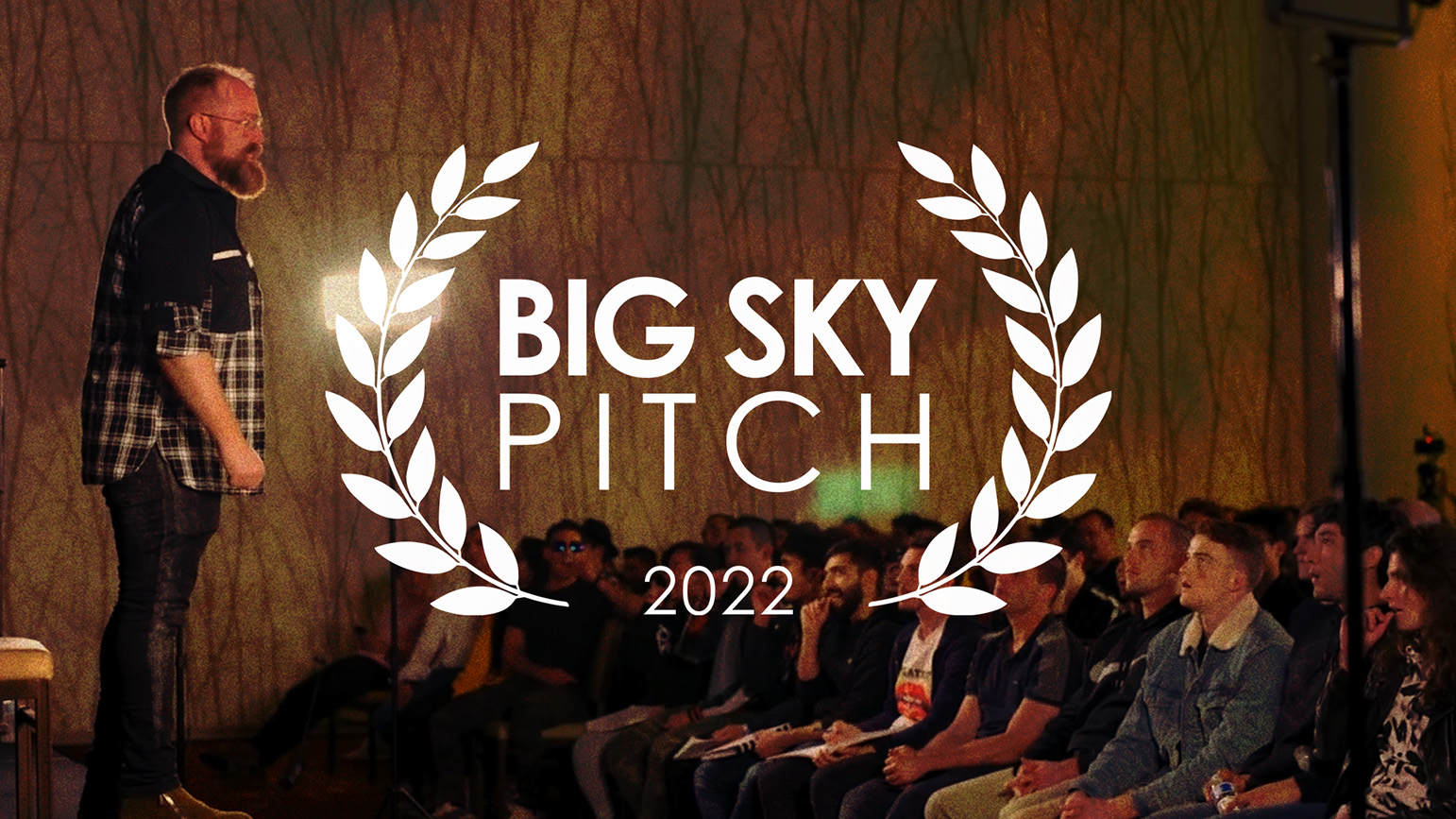 As part of the Big Sky Film Festival in Missoula, Montana, Professor Angela Washko will take part in Big Sky Pitch on February 25. This event is an opportunity for filmmakers to "pitch" their documentary work-in-progress to a panel of the top commissioning editors and funders for documentary film.
Washko will present her project "Indicators of Interest." The film will explore the male pick-up artist movement of the early 2000's through a focus on one collective house where it all started and a search for the women who experienced it.
The Big Sky Pitch is open to a live audience of filmmakers, industry representatives, festival attendees and students. Commissioning editors have the opportunity to critique and comment on each pitch. A maximum of 10 projects are accepted to pitch in this session. Selected projects have 10 minutes to pitch their project and show a sample, if available, followed by a 10-minute feedback session with the panel.