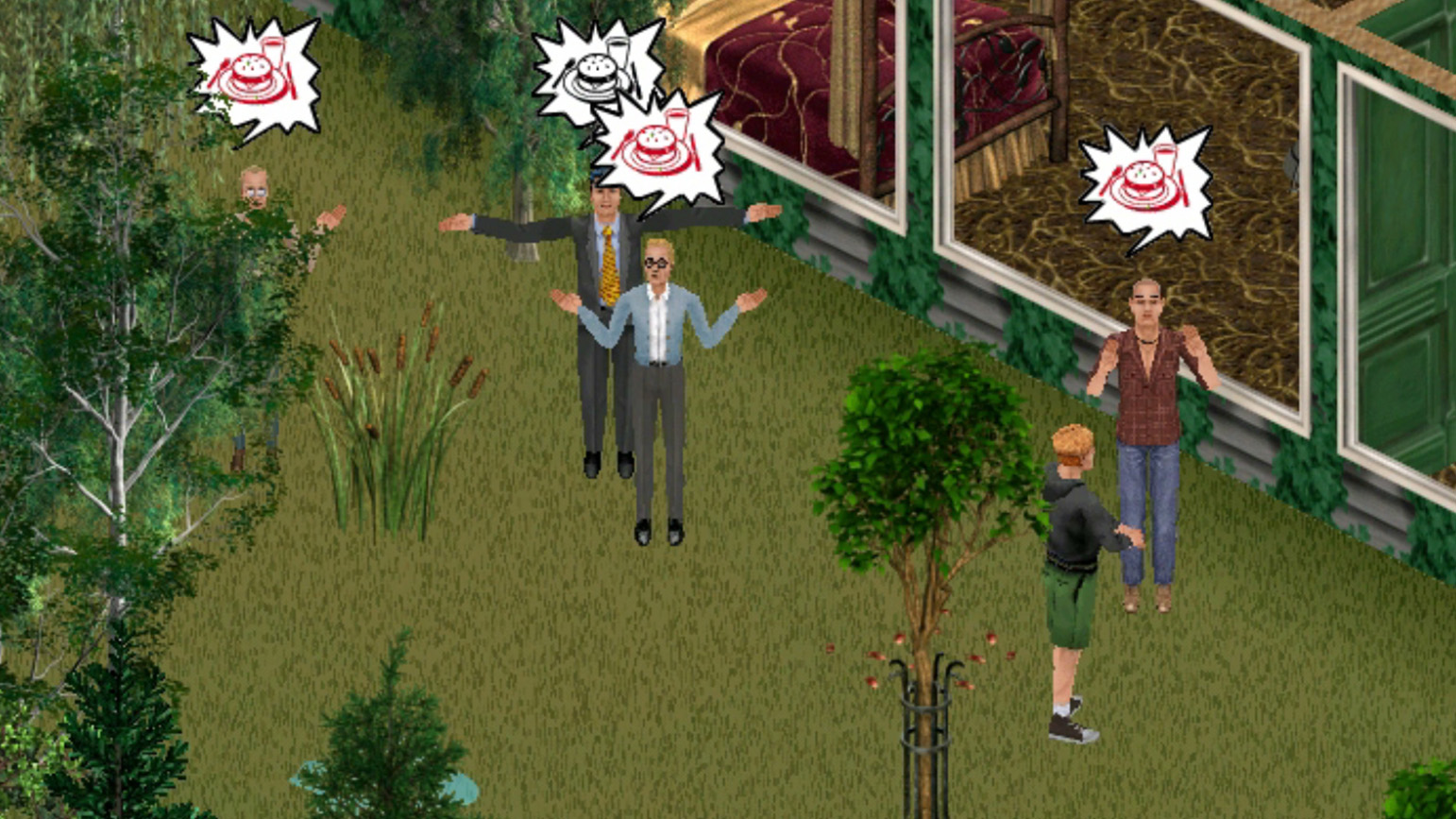 Professor Angela Washko's work is part of "Open World: Video Games and Contemporary Art" on view at the Akron Museum of Art October 19, 2019 through February 2, 2020.
According to a 2018 Entertainment Software Association survey, more than 166 million Americans play video games. Visual artists are gamers too, yet video games are rarely examined as a major influence on contemporary art. "Open World" draws attention to this phenomenon through the presentation of artworks including painting, sculpture, textiles, prints, drawings, animation, video games, video game modifications and game-based performances and interventions by makers who self-identify as artists.
The artworks in "Open World" reference a broad cross-section of games, ranging from early text adventure and arcade games to modern massively multi-player online roleplaying games and first-person shooters. Participating artists are influenced by some of the most beloved video game franchises including Super Mario Bros., The Legend of Zelda, The Sims and Final Fantasy.
The exhibition's title refers to open-world video games, which allow a player to roam through a virtual world, freely selecting their objectives. The title also draws attention to the rich opportunities video games offer for creative expression. Through games, artists build immersive, alternate words. They use digital games to create meaning through imagery, music, sound effects, animation and narrative. The rules governing the experience of playing a video game can express a viewpoint and encourage critical thinking or empathy by directing the player's attention to systems at work within the real world.
In conjunction with the exhibition, Washko will also give an Artist Talk at the museum on November 9.