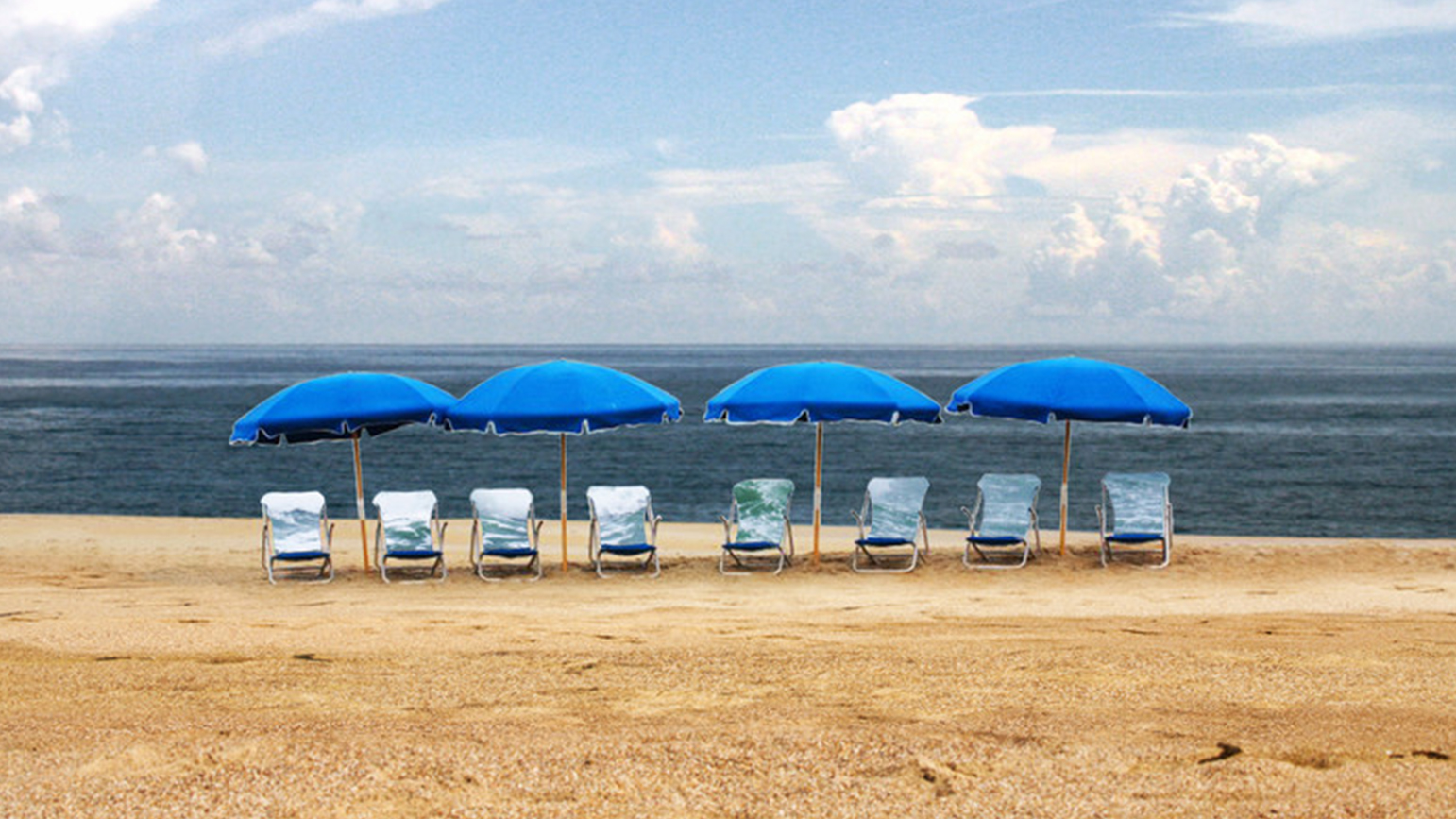 Professors Andrew Ellis Johnson and Susanne Slavick's collaborative video "Resort" screens as part of the International Migration and Environmental Film Festival (IMEFF), which will be held virtually October 9-16.
IMEFF is dedicated to presenting the best of international film, documentary, photo, and artwork that captures migration, trafficking, refugees, pollution, habitat loss, climate change, to educate, entertain, inform and encourage conversations, provokes debate about changes, innovation, sustainability and how to make the world a better place for every creature. The aim of the festival is to raise awareness, encourage discussion and inspire people on the act of a diverse range of important migration and environmental issues and to reshape a divisive narrative using film and the arts.
"Resort" explores the gulf between those who are secure and those who are not and our reception of migrants and refugees seeking safe harbor and survival.