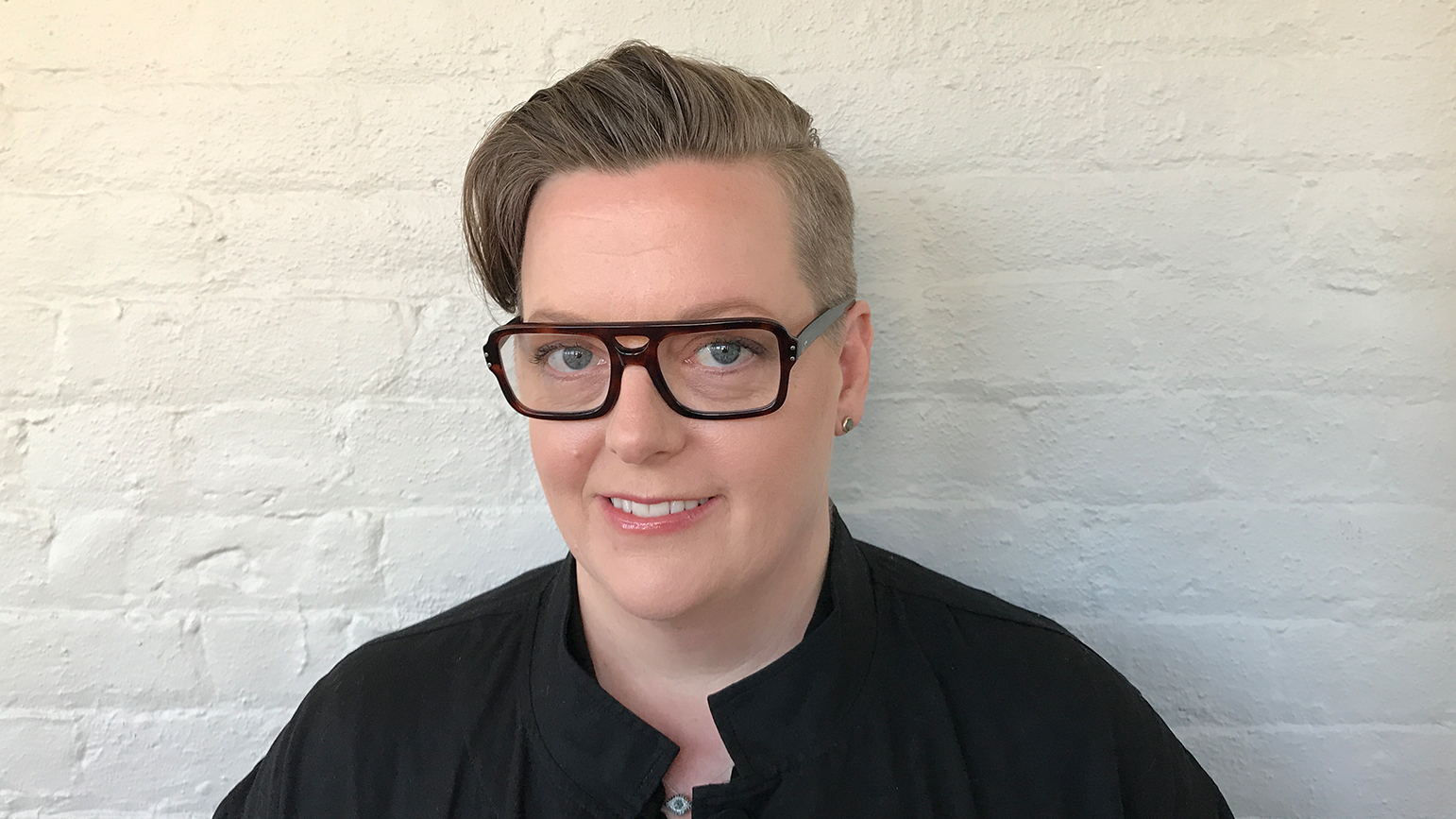 It is with the warmest congratulations that I announce that Associate Professor Allison Smith has been appointed Dean of Fine Arts at California College of the Arts (CCA). While we are sad to see her leave Carnegie Mellon University, I am confident that Allison will excel in her new leadership position at CCA.
In just one year at the School of Art, Allison has had a notable impact on our students. Her courses and graduate advisement have greatly enriched the interdisciplinary approach that is a hallmark of education at the School. She has also demonstrated a generous and open spirit of critical inquiry across our faculty, continuously challenging all of us to think beyond the confines of traditional process and pedagogy. Her own broad and inclusive artistic practice, which confronts some of society's most pressing issues, has given students a powerful example of what it means to be an artist today.
These characteristics make her uniquely suited to take on her new role at CCA. I have no doubt that she will help to shape the artistic education at CCA for the betterment of all students. Please join me in wishing her all the best in her new endeavor.
Thank you,

Charlie White
Regina and Marlin Miller Head of School
School of Art
Carnegie Mellon University