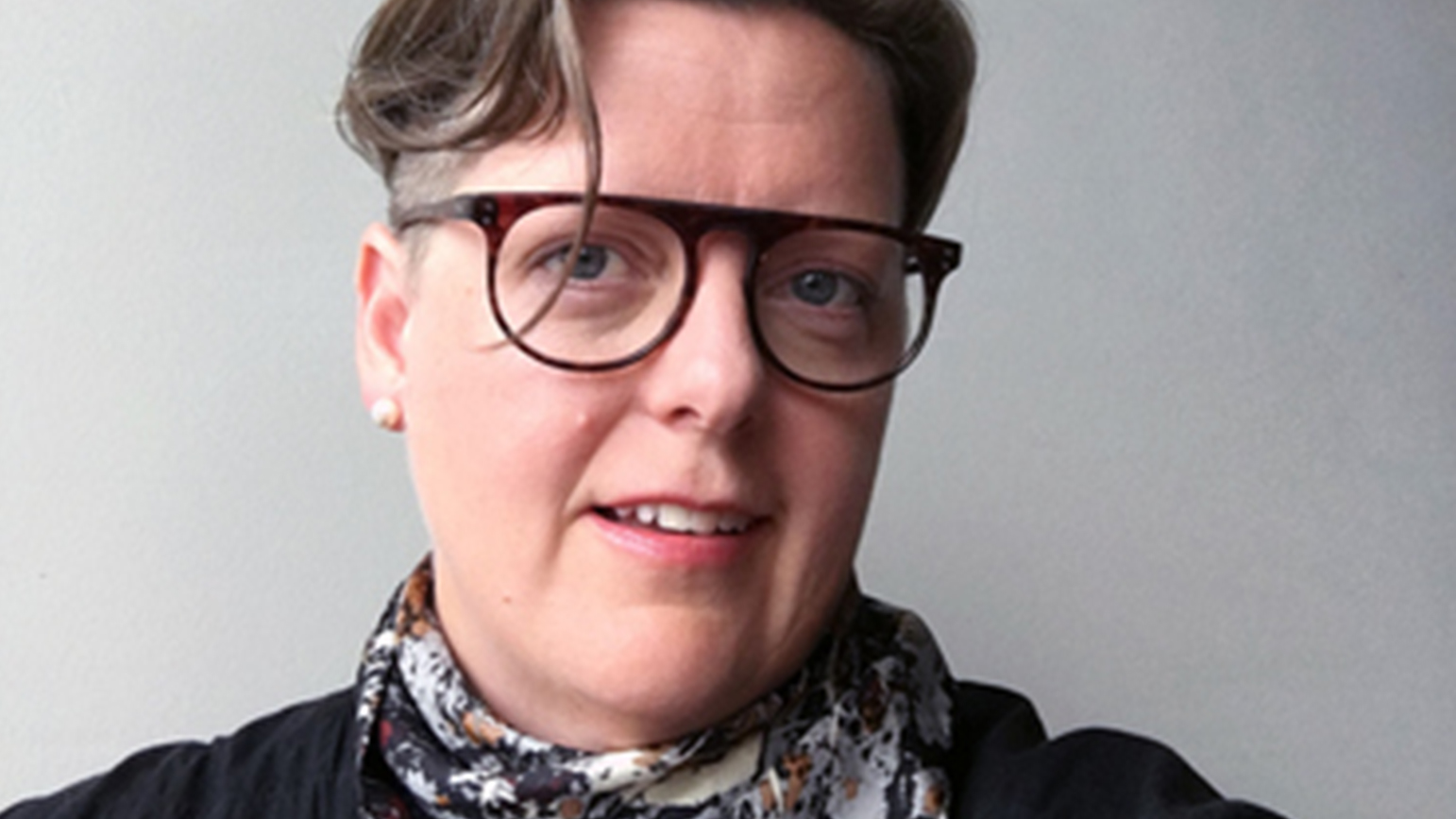 The School of Art at Carnegie Mellon University is proud to announce that internationally recognized artist and academic Allison Smith will join its faculty as Associate Professor of Art in sculpture. Smith will begin teaching in the Fall 2017 semester, joining us from San Francisco's California College of the Arts, where she was Chair of the Sculpture Program.
Charlie White, Head of the School of Art, expressed the school's excitement over the addition of Allison stating that "few artists working today offer such broad and inclusive forms of art making, from large-scale social engagement to intimate object making. Allison Smith's standing as both an artist and educator will enrich our community, helping to shape our school's commitment to both sculpture and social practice, while elevating dialogue across all disciplines."
Allison Smith's work engages with the fields of Social Practice and Living History, critically reenacting historical events to recontextualize and reconsider them through the lens of feminism and identity formation, both of the self and the nation. Critic Roberta Smith described Allison's practice as "a skewed Americana at once nostalgic and biting," while critic Martha Schwendener noted that Smith's work holds "a serious and studied subversion at its core."
With over twenty years of exhibiting internationally, Smith has produced over twenty-five solo exhibitions, installations, performances, and artist-led participatory projects for venues such as the San Francisco Museum of Modern Art, Public Art Fund, The Aldrich Contemporary Art Museum, The Arts Club of Chicago, and Signal Center for Contemporary Art, among many others. She has received generous support from United States Artists, Arts Council England, FOR-SITE Foundation, Creative Work Fund, Foundation for Contemporary Arts, Artadia, the National Endowment for the Arts, and New York Foundation for the Arts. Her work is held in the collections of the Whitney Museum of American Art, Los Angeles County Museum of Art, Saatchi Gallery London, Linda Pace Foundation, and many other public and private collections worldwide.
This summer Smith will present new work at the Carpenter Center for the Visual Arts at Harvard University as part of Common Exchange, a series of installations and live art events engaging the Cambridge Common, organized by the Cambridge Arts Council. She will also launch a yearlong project in collaboration with Swedish craft and design historian Christina Zetterlund for the Contemporary Jewish Museum (San Francisco) and their Havruta series in which contemporary artists work with scholars in a shared area of research.
Smith was born in Manassas, Virginia in 1972. She received a BA in psychology from The New School for Social Research, a BFA in fine arts from Parsons School of Design, and an MFA in sculpture from the Yale University School of Art. Smith will reside in Pittsburgh with her wife curator Christina Linden and their son.
Rated the No. 6 art school in the United States, and No. 1 in the area of time-based and new media by U.S. News and World Report, CMU's School of Art stands among the world's leading programs. Housed within one of the most respected research universities in the United States, it offers an unparalleled convergence of contemporary art, technology, and critical discourse with distinguished alumni including Andy Warhol, Mel Bochner, Joyce Kozloff, Philip Pearlstein, Deborah Kass, and John Currin.