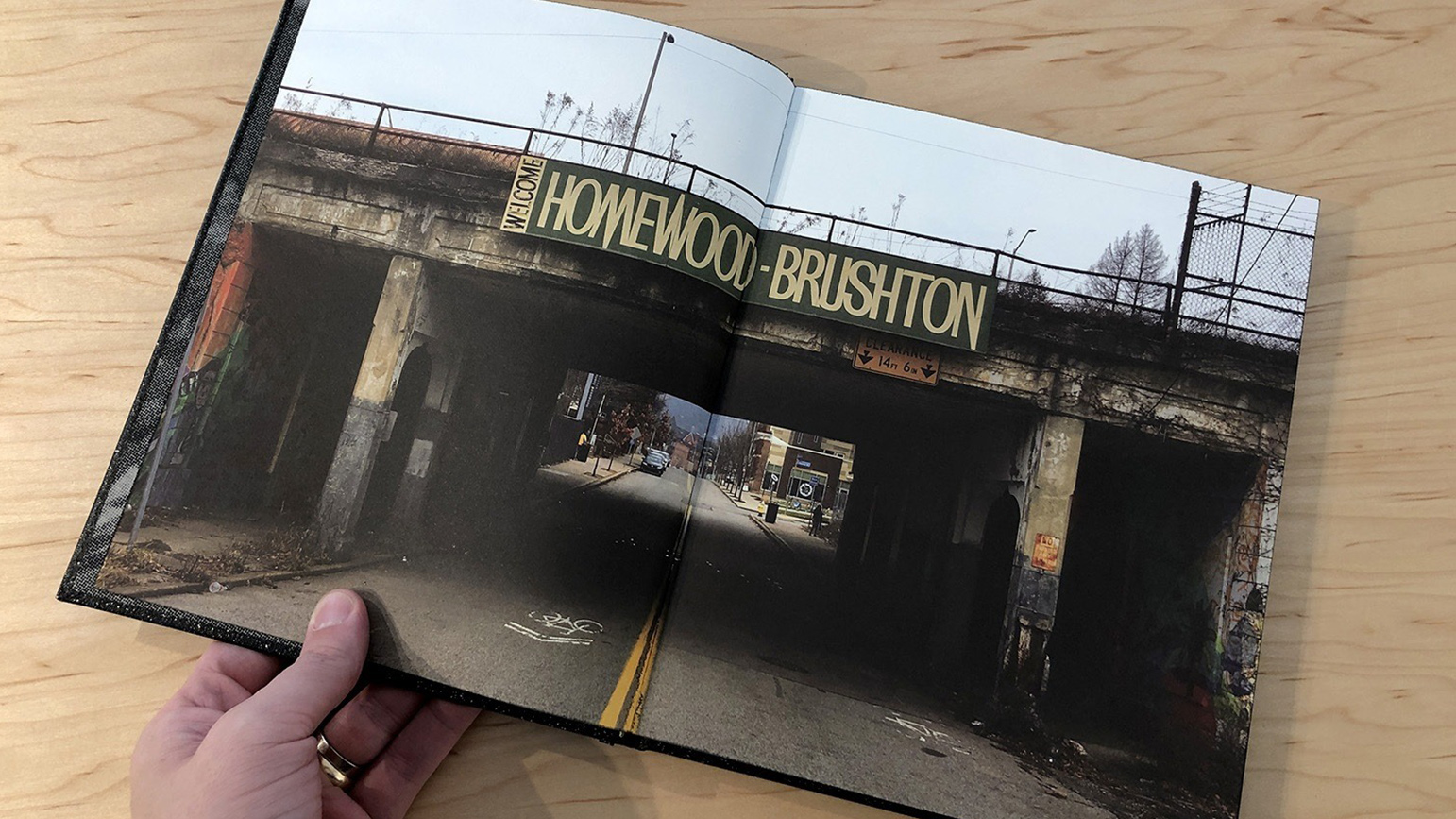 Professor Alisha Wormsley's new book The People Are The Light will be celebrated at an event at the Carnegie Library of Pittsburgh – Homewood on October 2. The event will feature performances and readings from contributors, as well as food by Chef Jae.
The People are the Light is new publication by Wormsley that poetically documents a month-long series of public art installations and workshops held in Pittsburgh's Homewood neighborhood as part of the Hillman Photography Initiative. Centered on healing and cleansing, this book invites readers to reflect on Homewood's past and present and see a vision for its future. Twelve artist-collaborators, curated by Wormsley, lead the events and performances that are documented in this book.
Artists in featured in The People Are the Light: Dina "Free" Blackwell, Nisha Blackwell, Ayana "Sade" Clarke, Yona Harvey, Robert Hodge, Joy KMT, Ayanah Moor, Bekezela Mguni, Staycee Pearl, Ricardo Robinson, Felicia Savage, Anqwenique Wingfield, Alisha B. Wormsley.
Proceeds from sales of the book will go to support project partners and organizations in Homewood that strive to bring wellness and care to the community , including Sankofa Urban Farm, Yoga Roots, House of Manna/HRA, and YMCA LightHouse project.