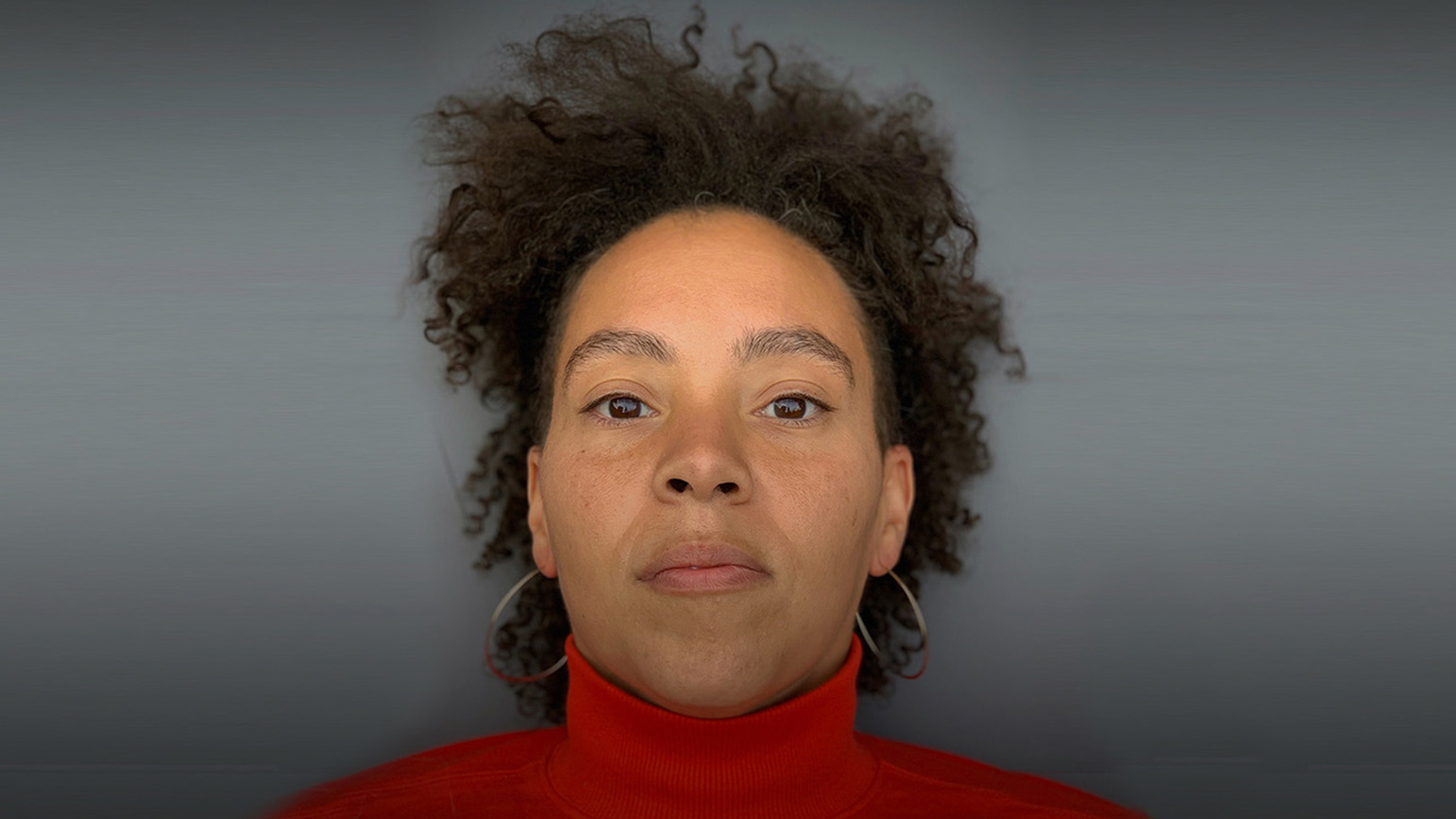 Presidential Postdoctoral Fellow Alisha B. Wormsley is among the recipients of the 2022 Guggenheim Fellowships. The award is widely considered one of the most prestigious honors for visual artists and provides generous funding to allow artists to undertake ambitious projects. Fellowships are also awarded in other fields including the humanities, mathematics, the sciences, computer science, engineering, and other areas of the arts.
Across her work in many mediums — including print, film, digital media, sculpture, sound, social practice, and cultural production — Wormsley investigates collective memory and the synchronicity of time, specifically through the stories of women of color. Working with communities around the world, she fosters artistic engagement and celebrates identities.
Wormsley received the Guggenheim Fellowship for her collaborative project with Li Harris "D.R.E.A.M = A Way to AFRAM," a project about imagineering various technologies and applied sciences to continue the ancestral practice of creating safe places for Black people to exist abundantly on this planet and beyond. The project has a film in progress that will screen at the August Wilson African American Cultural Center from April 14 through August 28.
In 2018, Wormsley's text "There Are Black People in the Future" ignited a Pittsburgh-wide discussion on gentrification and the role of public art when the landlord removed the phrase from The Last Billboard, a project founded and curated by Professor Jon Rubin. Since then, the iterations of the work have been presented in locations across the country including on a billboard in downtown Detroit, in Times Square, and in exhibitions at the Speed Museum of Art in Louisville, the Oakland Museum, and at Artspace in San Antonio, among many others. Wormsley has also expanded the project through an artwork-in-residence grant program in Pittsburgh and through various community-engagement projects in Kansas City, Houston, and elsewhere. "There Are Black People in the Future" has also been shown in Qatar and was awarded a 2020 Monuments Lab Fellowship.
Wormsley's projects and works have also been presented at numerous museums and galleries across the country including recent exhibitions at the Hunterdon Art Museum in New Jersey, the Elmhurst Art Museum in Illinois, the Urban Institute for Contemporary Arts in Grand Rapids, Michigan, and at the Mattress Factory in Pittsburgh, among others.
In 2020, Wormsley co-founded Sibyls Shrine, an artist residency program for Black mothers. Siblys Shrine recognizes the unique intersecting challenges of Black women creatives and provides opportunities for self-care, childcare, space and support so they can further develop their craft and create a sustainable arts practice.
Wormsley taught courses in an adjunct capacity at the School of Art from 2015-2019 and was named a Carnegie Mellon University Presidential Postdoctoral Fellow in 2019.
"There is no artist more deserving of a Guggenheim Fellowship than Alisha Wormsley," said Head of School Charlie White. "Alisha's practice harnesses the power of art to ignite critical dialogues, lift the voices of marginalized communities, and imagine just futures. Her multidisciplinary practice moves outside the rarified confines of art institutions to embrace those who have been excluded by asking important questions and building new structures of material support. We are honored to have Alisha share her practice with our students as a Presidential Postdoctoral Fellow."