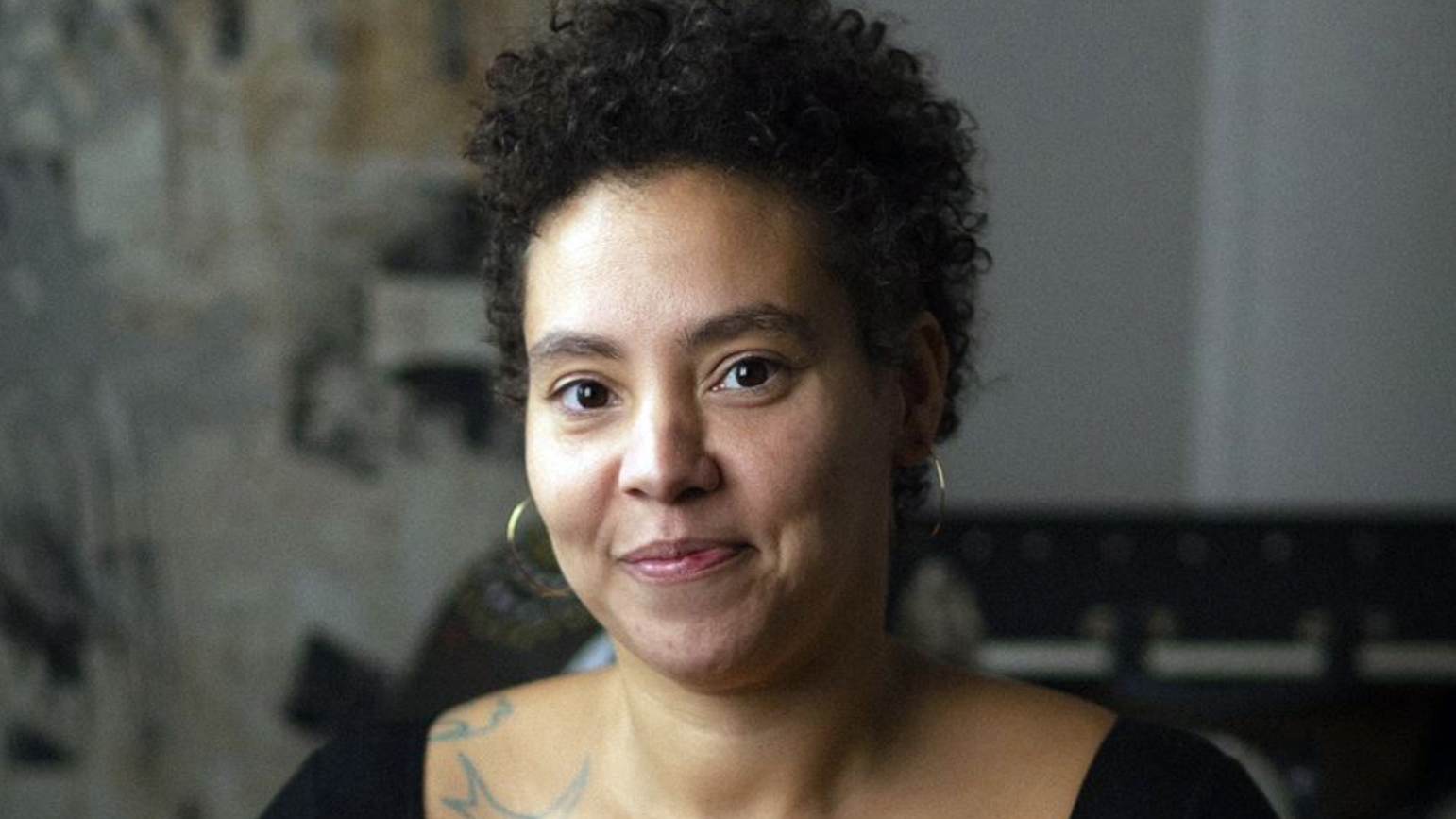 Professor Alisha Wormsley will be honored with the Carol R. Brown Creatieve Achievement Award for an emerging artist at a free event on December 10 at the City Theatre in Pittsburgh. Professor Wormsley, whose work, including the "There Are Black People In The Future" billboard project, is inspired by the collective memory of African American culture.
On winning the emerging artist award, she said, "It's an honor to be chosen by my peers for this award. It reaffirms that I'm doing the work I'm meant to be doing and gives me time and breathing space to figure what I want to do next. Being intentional allows new opportunities to begin to manifest."
The awards recognize the works and achievements of one established artist and one emerging artist and come with a $15,000 grant for each, thanks to a shared commitment to the arts by The Pittsburgh Foundation and The Heinz Endowments. This year's winner of the established artist is master set designer Tony Ferrieri.
Nominees for The Carol R. Brown Creative Achievement Award are recommended to Foundation and Endowments staff by a confidential, rotating pool of nominators who are selected for their knowledge of the field and experience viewing work by a wide range of artists. The nominees are invited to complete an application, and the eventual winners are selected by an anonymous interdisciplinary panel of distinguished artists with significant experience at the national and/or international level in their respective fields.