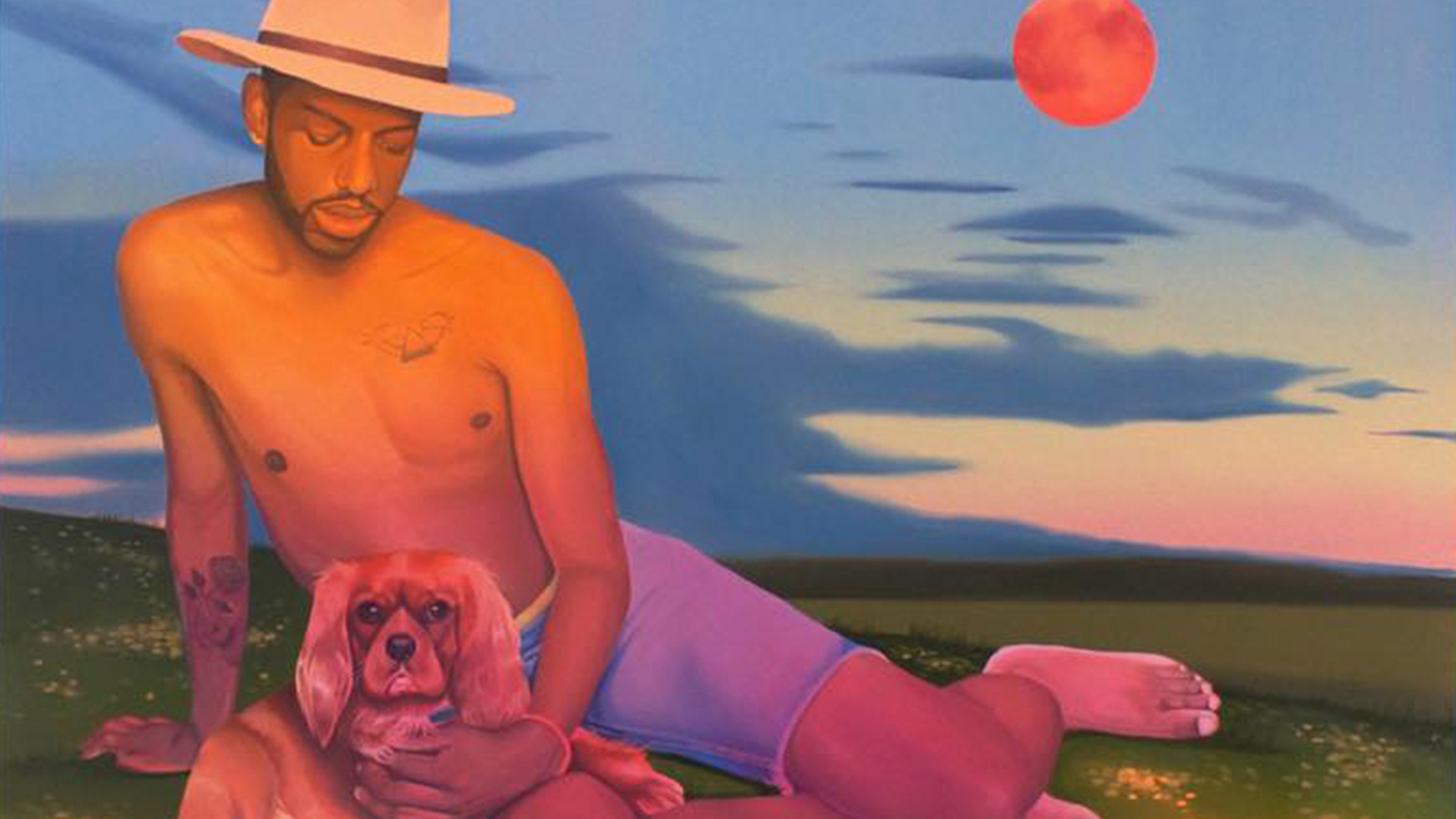 Professor Farrell's work "River Moon" is included in a group exhibition of paintings, drawings, sculptures and photographs at Jeff Bailey Gallery in Hudson, New York, October 14 – November 26.
Exhibition statement:
Fragility seems etched into all our to-ing and fro-ing so that even domesticity can get a bit fateful. Every day the cat and mouse game of threat and serenity stays up a little bit later. Even so, the good times and bad tenderness are happening close together. Happiness is hidden under a rock, beside the road, in the backyard.