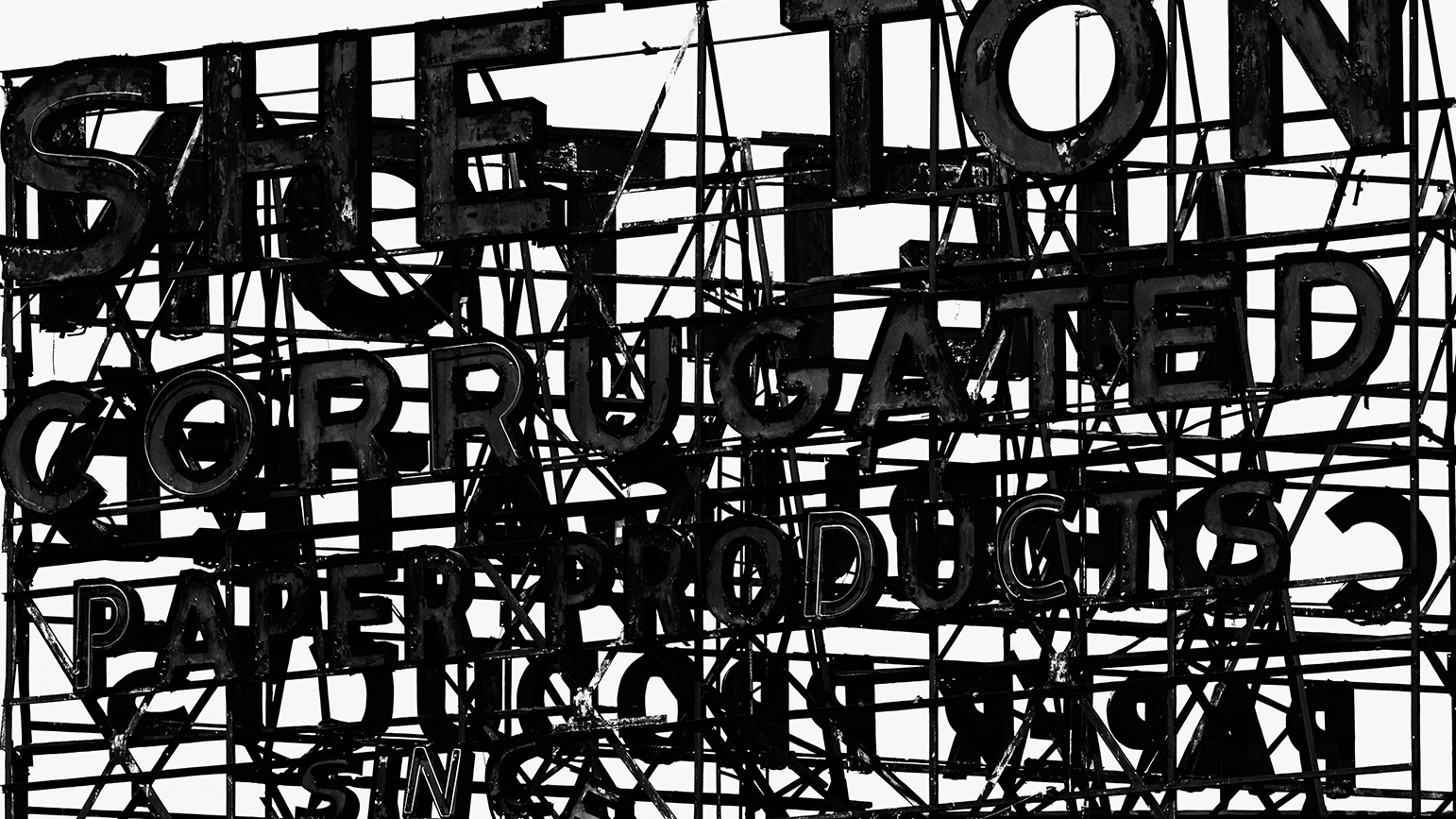 Featuring Ian Cheng, Erin Markey, Shannon Ebner, Malik Gaines, Erin Cosgrove, Angela Dufresne, and Sarah Oppenheimer.
Ian Cheng
Tuesday, September 19
6:30pm, Kresge Theatre, CMU
Presented in collaboration with the Carnegie Museum of Art
Ian Cheng's immersive works of digital simulation draw on his background in cognitive science and employ rudimentary forms of artificial intelligence. His practice explores human experience and interaction through "live simulations" or "video games that play themselves." His open-ended digital simulation Emissary Sunsets The Self will be on view at the Carnegie Museum of Art from September 22, 2017 through January 28, 2018.
Erin Markey
Tuesday, September 26
6:30pm, Kresge Theatre, CMU
Presented in collaboration with The Warhol and CMU School of Drama
Erin Markey is a writer, comedian, and performance artist. Her energetic, personal, and narrative-driven works weave together aspects of cabaret, pop music, musical theater, and humor. Recently named one of "Brooklyn's 50 Funniest People" (Brooklyn Magazine), Markey's most recent performance work, Boner Killer, will be presented at The Warhol on Friday, September 29th at 8pm.
Shannon Ebner
Tuesday, October 3
6:30pm, Kresge Theatre, CMU
Shannon Ebner's work examines the dormant language and passive symbolism of everyday life by drawing upon poetics, political rhetoric, and concrete modes of communication embedded in the landscape. Her work has been exhibited widely in the United States and Europe and is included in the public collections of the Museum of Modern Art, the Whitney Museum of American Art, and the Guggenheim Museum, among many others.
Malik Gaines
Tuesday, October 10
6:30pm, Kresge Theatre, CMU
Orville L. Winsand Lecture for Critical Studies in Art
Artist and writer Malik Gaines is an assistant professor of Performance Studies in New York University's Tisch School of the Arts. As a performance and video artist, and member of the group My Barbarian, Gaines has exhibited extensively. As a critic and historian, Gaines' writings on performance theory and practice, black representation, and queer social tactics have been published widely. His newest book Black Performance on the Outskirts of the Left (NYU Press, 2017) traces a circulation of political ideas through performances of the 1960s and beyond.
Erin Cosgrove
Tuesday, October 17
6:30pm, Kresge Theatre, CMU
The School of Art's Kraus Distinguished Visiting Professor of Art, Erin Cosgrove, creates narrative satiric art that is packed with historical and esoteric content and spread across multiple media. Her current project is a feature-length animation of a post-apocalyptic couple trying to recreate humanity's destroyed historical and cultural computer files from their failing memories.
Angela Dufresne
Tuesday, October 24
6:30pm, Kresge Theatre, CMU
Angela Dufresne's work articulates porous ways of being in a world fraught by fear and possession. Through painting, drawing, and performative works, she wields heterotopic narratives that are both nonhierarchical and perverse.
Sarah Oppenheimer
Tuesday, November 14
6:30pm, the Mattress Factory
Sarah Oppenheimer is an artist operating on the boundary conditions of spatial and temporal adjacency. Her permanent projects include W-120301 (2012) at the Baltimore Museum of Art, and 610-3365 (2008) at the Mattress Factory. Oppenheimer is a Senior Critic at the Yale University School of Art.
Image Credit: Shannon Ebner, Image Enjambment, 2013 (detail); courtesy of the artist and Sade Coles HQ, London