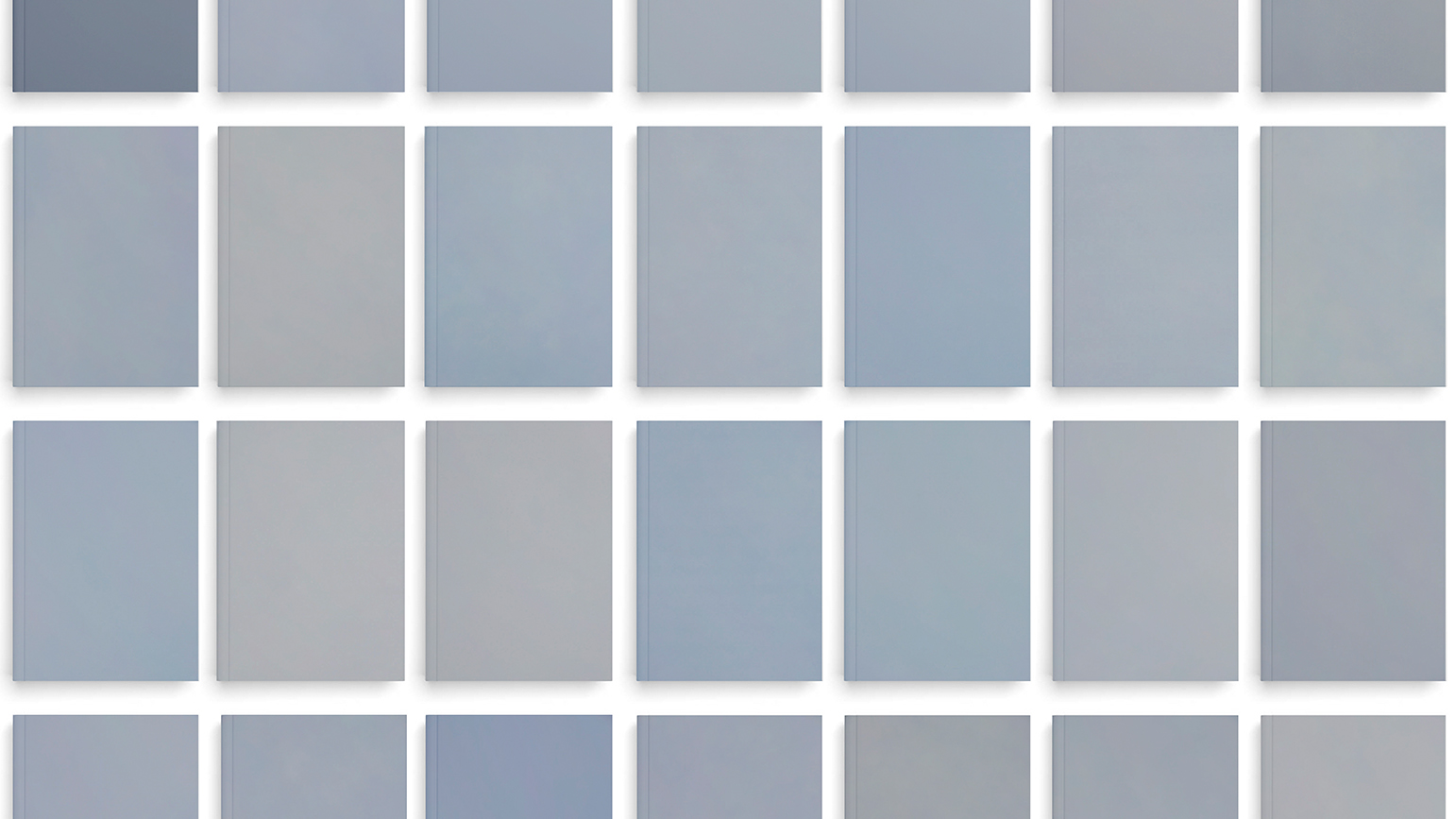 The Pittsburgh Architecture Movie Festival 2017, or PAMfest2017, is a platform for the exploration of how people inhabit the built environment through the lens of film and other forms of kinetic imagery. PAMfest2017 is an opportunity to experience immersive, critical, narrative, experimental and dialogic film and architecture worlds and start thinking about how, why, and where we live today and the problems and issues we face in these environments moving forward. It is organized by School of Art alum Andres Tapia-Urzua (MFA '94) and Paul Rosenblatt.
Opening concurrently, Springboard Design's 125SF Gallery – Pittsburgh's smallest art gallery – will feature an interactive installation by MFA Candidate Yejin Lee that fuses Eastern traditional philosophy with Western contemporary scientific consciousness. Her work, "Natural Rhythm," consists of twenty eight books composed from the ephemeral and transformative colors of the sky.
The exhibition will open on November 17 at 7pm and continue through December 15.