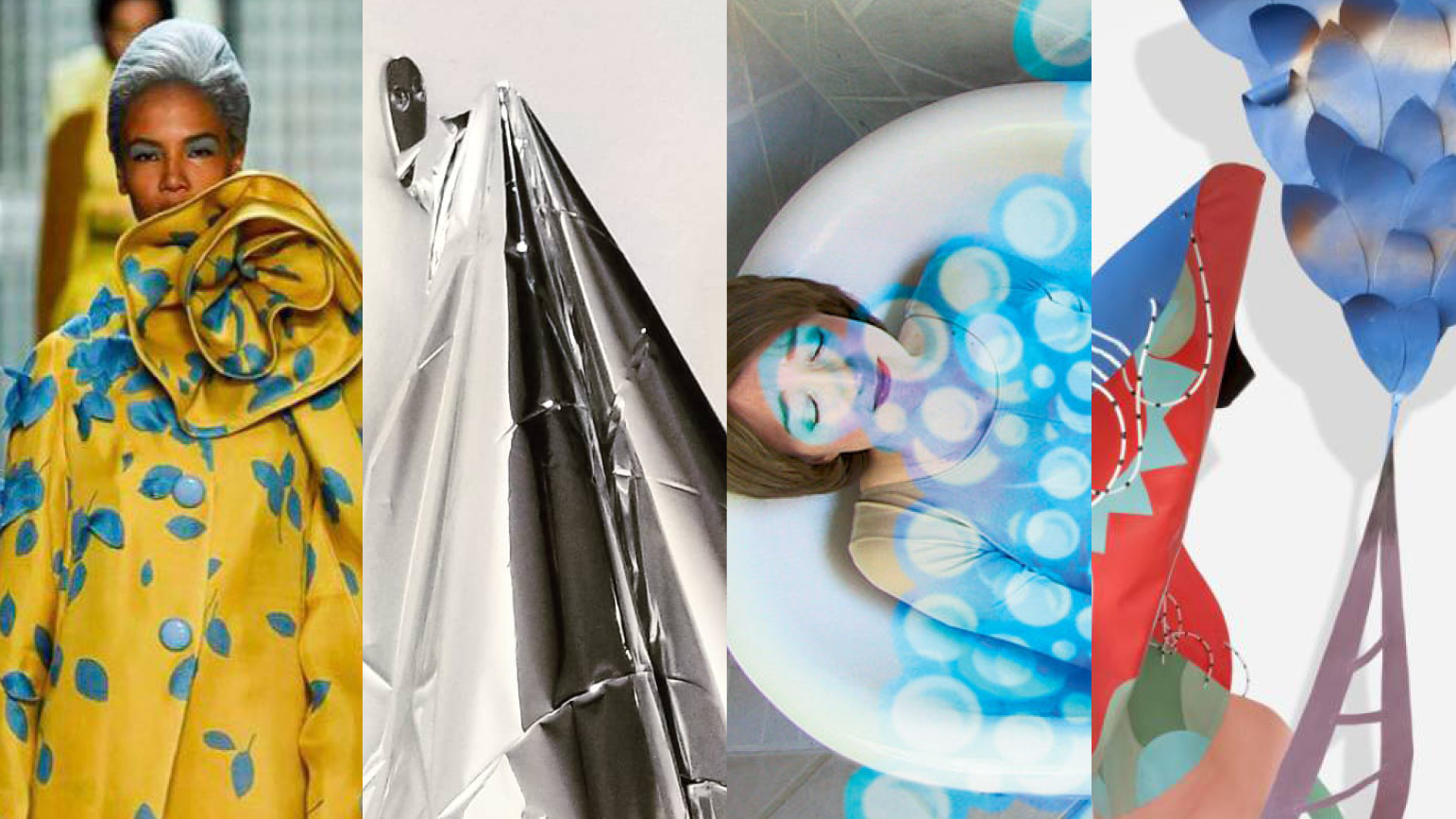 Welcome to the Weekly Alumni News Update! To have your news featured, please email schoolofartnews@cmu.edu with a brief description, link to more information, image, and your degree and class year. Or, add us to your newsletter list.
Stephen Antonson BFA '89 is profiled in the October issue of the UK edition of House & Garden.
Adria Arch BFA '74 is featured in the Sept/Oct issue of Artscope Magazine. (image 4)
Elizabeth Asche Douglas' BFA '51 sculpture "Coral Cask" is included in the Pittsburgh Society of Sculptors exhibition at West Liberty University in Wheeling, WV, opening Sept 26.
Mia Brownell BFA '93 is part of a four-person exhibition titled "The Real Unreal: Realism Now" at Western Connecticut State University, through Oct 14.
Patricia Burson BFA '71 has work in several exhibition: "Untold Stories" at Salem Arts Association through Nov 4, "The Drawing Project 2018" at HallSpace Gallery through Oct 13, "In Full Color" at Copley Society of Art through Nov 8, and "DCR: 125 Years of Preserving the Commonwealth of Massachusetts" at Blue Hills Trailside Museum through Nov 28.
Naomi Falk MFA '03 has a solo exhibition titled "Boundings" at Elon University in North Carolina, through Oct 5. (image 2)
Laura Gillen BFA '87 exhibits in "September Surfaces 18" at Gilbert Gallery in Urbana, IL, through Sept 29.
Tate Leone BFA '16 created her first runway print for Marc Jacobs. (image 1)
Shana Moulton's MFA '04 new web series, the latest in her video and performance series "Whispering Pines," was reviewed in Art in America. (image 3)
Everest Pipkin's MFA '18 Twitter bot @Abolish_ICE_Now has been covered by Slate and Gizmodo.
Anne Richter BFA '62 has a solo exhibition titled "The Artist in Her Studio" at the New York City Port Authority Bus Terminal, south wing, main floor, opening Oct 1.
Raymond Saunders BFA '70 has work included in "Soul of A Nation: Art in the Age of Black Power" at the Brooklyn Museum, through Feb 3.
Susan Schwalb BFA '65 was interviewed for the Boston Voyager.
Rob Southard MFA '11 exhibits in "Raw Hide (The Deserts)" at Neon Heater Art Gallery in Findlay, OH, through Sept 28.
Thomas Sturgill MFA '06 has work in "Irons in the Fire: UTK Sculpture Alumni" at the University of Tennessee-Knoxville, through Oct 6.
Jessica Vaughn BHA '06 currently has work in several exhibitions: "Billboards and Broadsides" at Long Island University in Brooklyn through Oct 6: "GWTW" at Martos Gallery in New York through Oct 25; and in "Exit Strategy" at Emalin Gallery in London through Oct 27. She also has a solo booth at EXPO Chicago (Martos Gallery), Sept 27-30.
Mary Villon de Benveniste BFA '66 has three paintings in the 2018 exhibition of the Atlanta Portrait Society, opening Sept 29 at Gallery 23Ten.