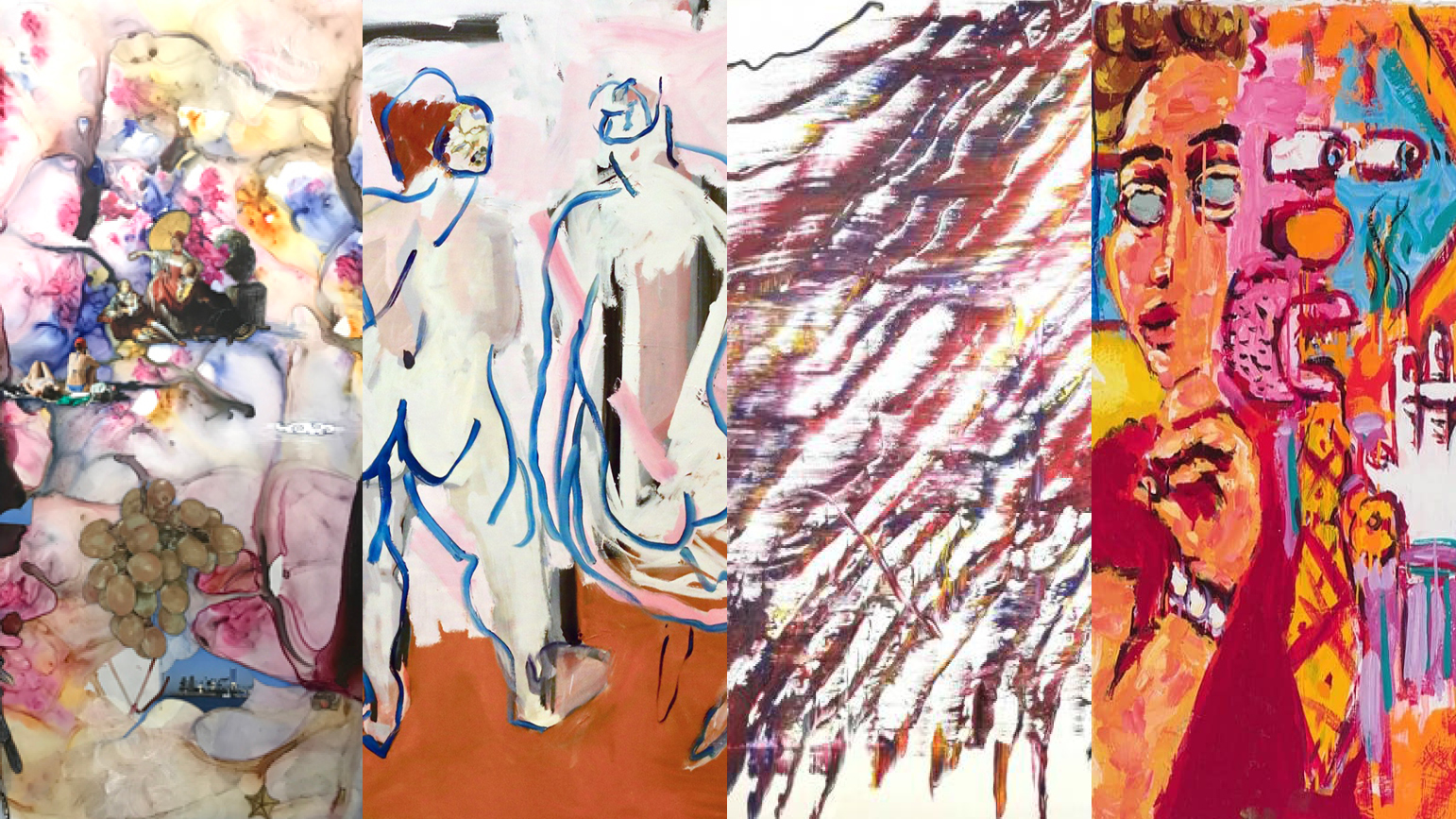 Welcome to the Weekly Alumni News Update! To have your news featured, please email schoolofartnews@cmu.edu with a brief description, link to more information, image, and your degree and class year. Or, add us to your newsletter list.
Toby Donoghue BFA '19 presents a pop-up workshop at the Mattress Factory titled "Power to the Nipple" on Feb 28.
Elizabeth Asche Douglas BFA '51 performs at the Sweetwater Center for the Arts in Sewickley, PA on Mar 6.
Marc Fischer BFA '93 showed his "Public Collectors" series at Western Exhibitions in Chicago on Feb 23.
David French BFA '87 has a solo exhibition titled "Living Inside Color" opening at Trager Contemporary in Charleston, SC on Mar 6.
Greg Kessler BFA '88 will exhibit his series "After Party" in the exhibition "Power Figures" at Five Points Gallery in Torrington, CT opening March 13.
Erin Mallea MFA '19 exhibits in the 2020 Idaho Triennial opening at the Boise Art Museum on Mar 8.
A group of alumni, led by Jonathan Minard BHA '07, is collecting high-res images, audio, video, writing, and remembrances of Professor Lowry Burgess, who passed away last month. Google form / Facebook group
Jay Miriam BFA '12 exhibits in "Zwang" at C. G. Boerner Gallery in New York City, opening on Feb 28.
Barbara Strasen BFA '63 has a solo exhibition of recent paintings opening at Susan Eley Fine Art in New York City on Feb 27.