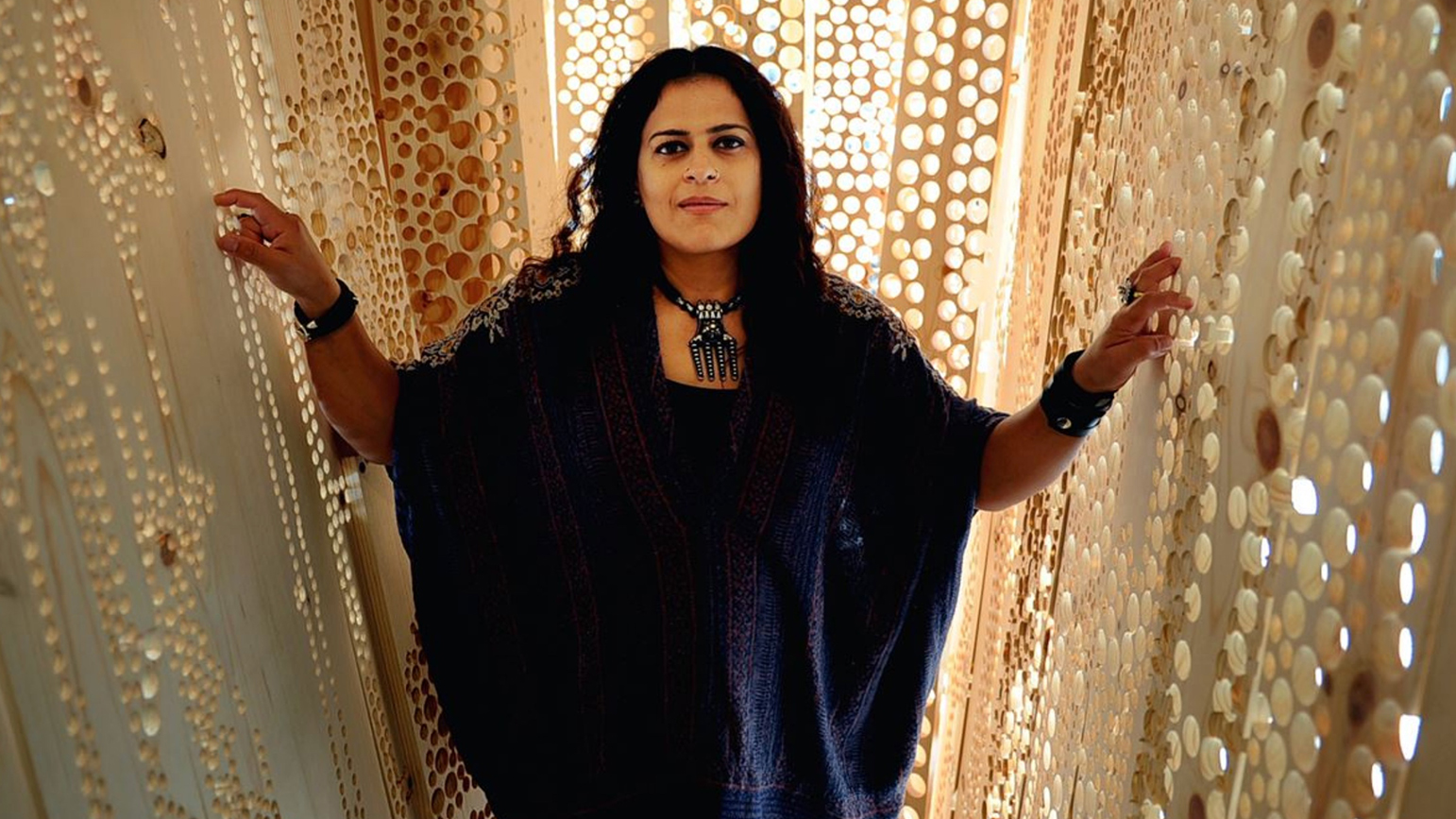 In recognition of exemplary artistic achievements and the promise of future work, Sarika Goulatia BFA '06 will receive a grant of $15,000 and an award object designed by sculptor Thaddeus Mosley. The awards are given by The Pittsburgh Foundation and The Heinz Endowments. School of Drama Professor Susan Tsu won the Established Artist Award.
Sarika Goulatia moved to Pittsburgh from India in 2002 to study at Carnegie Mellon. Her exhibition record includes several group and one-person exhibitions. In addition to the Emerging Artist of the Year show in 2016, she had solo exhibitions at the Pittsburgh Center for the Arts (2016), the Pittsburgh Cultural Trust's Gallery as part of the India in Focus Festival (2015), and the Westmoreland Museum of American Art (2016). Important group exhibitions include shows at The Mine Factory (2013 and 2015), the Associated Artists of Pittsburgh's Annual at the Carnegie Museum of Art (2016), and Double Consciousness at the Mattress Factory Museum (2007). She has shown with the Society of Sculptors (2007, 2014, and 2015), at Space Gallery (2007), Revision Space (2015), and Zora Art Space in Brooklyn (2011).
The award winners will be celebrated at an event on December 4 at the August Wilson Center. Immediately following the awards presentation, David Oresick, executive director of Silver Eye Center for Photography, takes the stage to facilitate the lively and provocative panel discussion "On Making" where artists LaToya Ruby Frazier, Sandra Gould Ford and Lynn Nottage will discuss creativity and context.