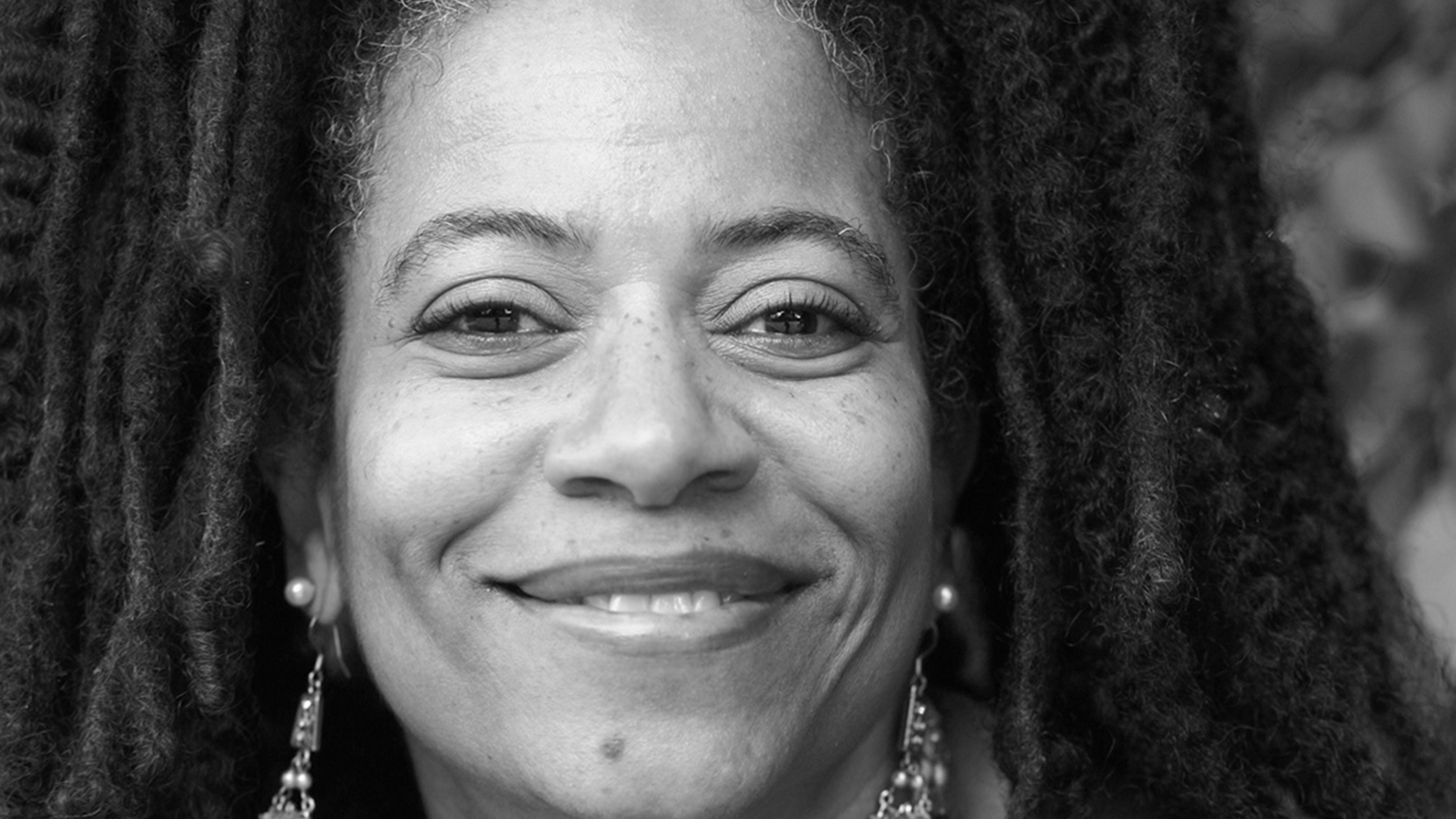 Along with Lee Bontecou, Lynn Hershman Lesson, and Gloria Orenstein, Renee Stout is the recipient of a 2018 Lifetime Achievement Award by the Women's Caucus for Art. The awards celebration will take place on February 24 in Los Angeles.
The WCA Lifetime Achievement Awards were first presented in 1979 in President Jimmy Carter's Oval Office to Isabel Bishop, Selma Burke, Alice Neel, Louise Nevelson, and Georgia O'Keeffe. The Award were the first to recognize the contributions of women to the arts and their profound effect on society.
Renée Stout grew up in Pittsburgh, Pennsylvania and received her BFA from Carnegie-Mellon University in 1980 where she chose to focus on painting. However, immediately after moving to Washington, D.C. in 1985, she began to explore the spiritual and cultural roots of her African American heritage through her increasingly sculptural works, which found their early inspiration in the aesthetics and philosophy of Kongo ritual objects. These works attracted the attention of museum curators across the United States and would lead to her becoming the first American artist to have a solo exhibition in the Smithsonian's National Museum of African Art. Inspired by the African Diaspora, historical and current world events, as well as everyday life in her DC neighborhood, Stout now creates in a variety of media, including painting, drawing, mixed media sculpture, photography and installation. She has been the recipient of awards from the Pollock-Krasner Foundation, the Joan Mitchell Foundation, the Bader Fund, the Louis Comfort Tiffany Foundation, the Gottlieb Foundation and Anonymous Was A Woman. She was also the recipient of the Driskell Prize, awarded by the High Museum of Art and the Sondheim Award from the Baltimore Office of Promotion and the Arts. Stout's work can be found in many museums and private collections, nationally and internationally, including the Smithsonian's new National Museum of African American History and Culture in Washington, DC.