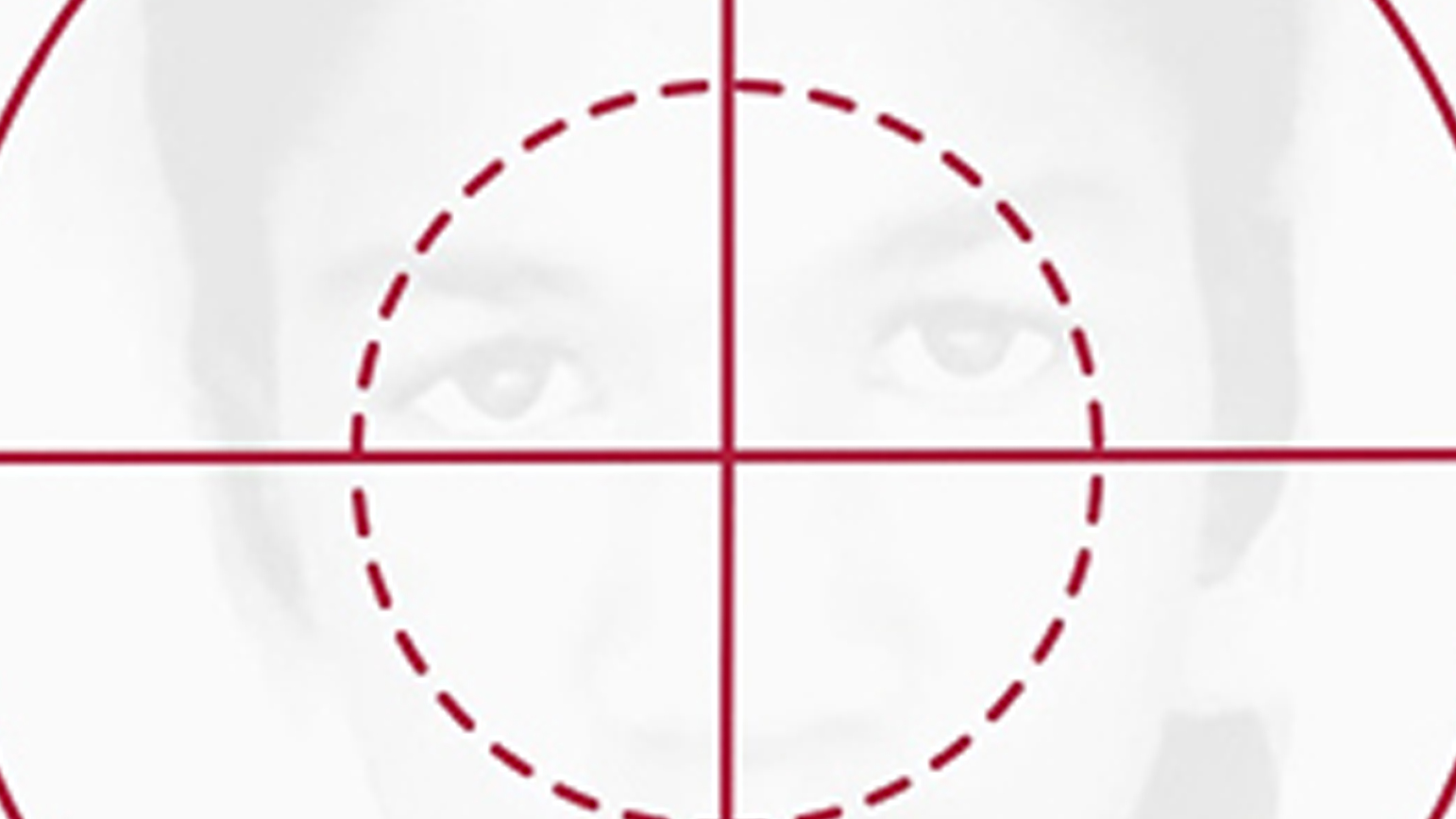 Andrew W. Mellon Professor of Art, Susanne Slavick presents "UP IN ARMS" a group exhibition that examines the role that guns continue to play in the USA's national mythologies, pathologies, and mass media. Opening Jan 20, 5-7pm at Carlow University Art Gallery, the exhibition features work by Slavick, Joshua Bienko, Adrian Piper, Jennifer Meridien, former Kraus Visiting Professor Stephanie Syjuco, Casey Li Brander BFA '12, Cathy Colman, Vanessa German and Dadpranks (Isla Hansen MFA '14, Nina Sarnelle MFA '13, Kate Hansen MAM '12, Elina Malkin Des '05, Lauren Goshinski SOA Staff, and Laura Warman).
In Pittsburgh, in conjunction with the launch of the Social Justice Institutes (SJI) at Carlow University. The SJI provides access to under-represented groups and seeks to close educational, socio-economic, and leadership gaps. Projects within the SJI fall into three areas: Research, Education, and Community Outreach. In addition to the support that the SJI provides to faculty, staff, and students, it is also embarking on a three-year strategy to support and partner on community initiatives aimed at reducing gun violence.
Over the last two decades, Slavick has probed "persistent polarities, contrary comforts, and pretty lies with the crossed eyes of a romantic and realist, seeking an elusive equilibrium, the measure and the source of the immeasurable." She teaches 2D media and painting courses.