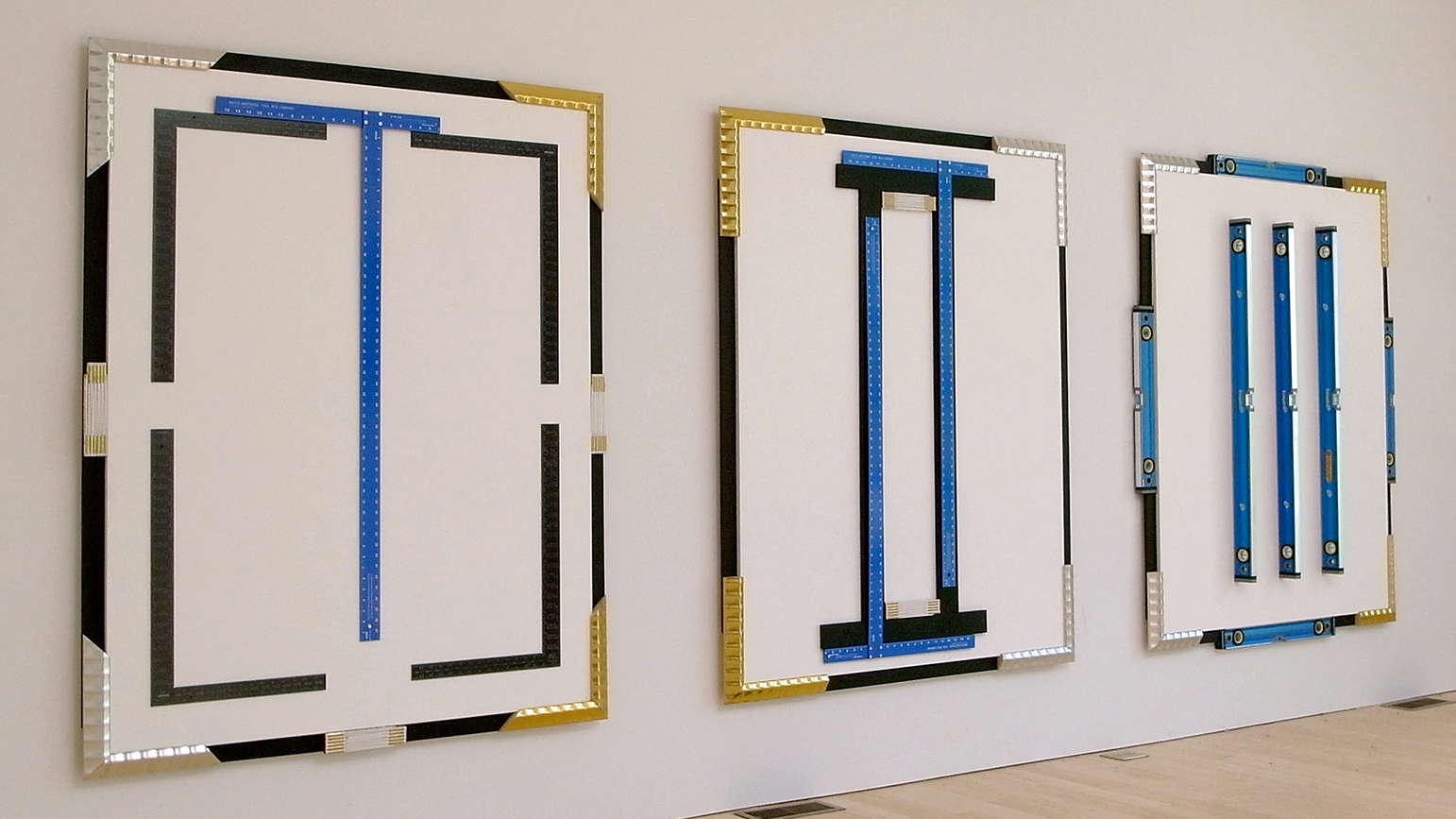 Professor of Art Martin Prekop exhibits at the Garage Gallery's inaugural exhibition "Large Works" opening Apr 22 from 3-7pm in Sewickley, PA. The 6-person exhibition includes work by Stephanie Armbruster BFA '06.
Former Dean of the College of Fine Arts at Carnegie Mellon University and School of the Art Institute of Chicago, Martin Prekop is a photographer, painter and sculptor whose work has been shown nationally and internationally. His most recent exhibitions have included shows in Santiago, Chile; Las Vegas, Nevada; and Chicago, Illinois. His work appears in the permanent collections of the Carnegie Museum of Art, the Museum of Contemporary Art – Chicago, University of Illinois – Evanston, the City of Chicago, the Art Institute of Chicago, Cranbrook Academy of Art Museum, Carnegie Museum of Art, Seattle Art Museum, Carnegie Mellon University – Pittsburgh, along with the corporate collections of Mellon Bank and The Gap Corporation.
Alumna Stephanie Armbruster works primarily as an encaustic painter, documenting pivotal moments of transition through the abstraction of symbols and layered references to time and place. Her work has been exhibited locally and nationally at galleries and institutions including Art Space 616, the Mattress Factory Museum of Contemporary Art, Carnegie Museum of Art, Los Angeles Printmaking Society, the Mine Factory, James Gallery and others.