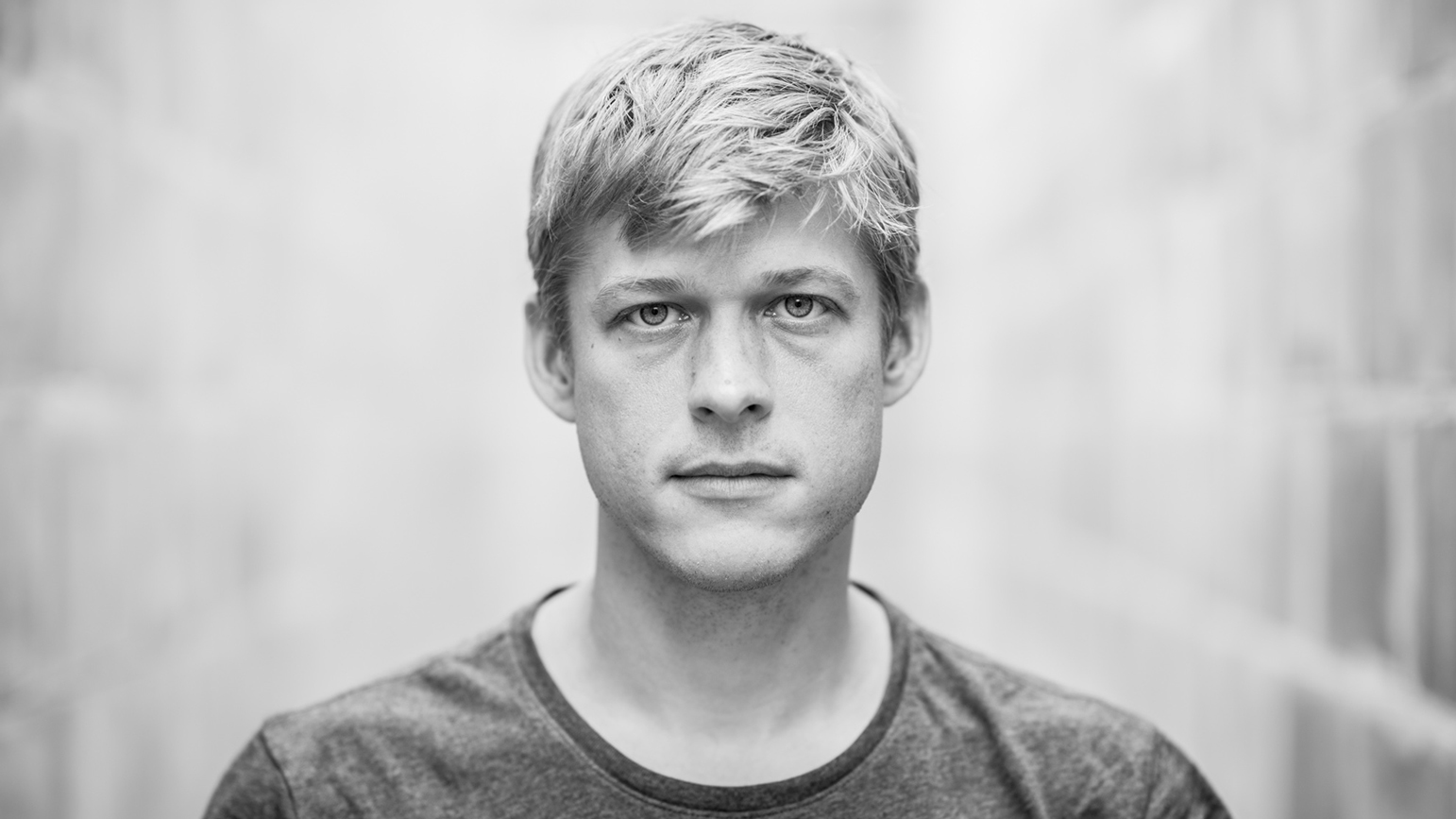 The John Simon Guggenheim Memorial Fellowship, one of the most prestigious grants for contemporary art, is awarded to individuals who have demonstrated exceptional capacity for productive scholarship or exceptional creative ability in the arts. Each year, the Foundation receives approximately 3,000 applications and awards around 175 grants.
A master of computer animation with a gift for creating images and environments that hover on the boundary between abstraction and figuration, Burr has in recent years devoted himself to exploring the concept of an endlessly mutating labyrinth. His practice often engages with tools of the video game industry in the form of immersive cinematic artworks.
Previously, Burr worked under the alias Hooliganship and founded the video label Cartune Xprez through which he produced hundreds of live multimedia exhibitions and touring programs showcasing a multi-generational group of artists at the forefront of experimental animation.
He has had exhibitions and his work has been screened at museums and festivals around the globe, including at MoMA PS1, New York; the Lincoln Center, New York; SFMOMA; Centre for Contemporary Arts, Glasgow, UK; Institute of Modern Art, Brisbane, AU; Los Angeles County Museum of Art; and many, many others.