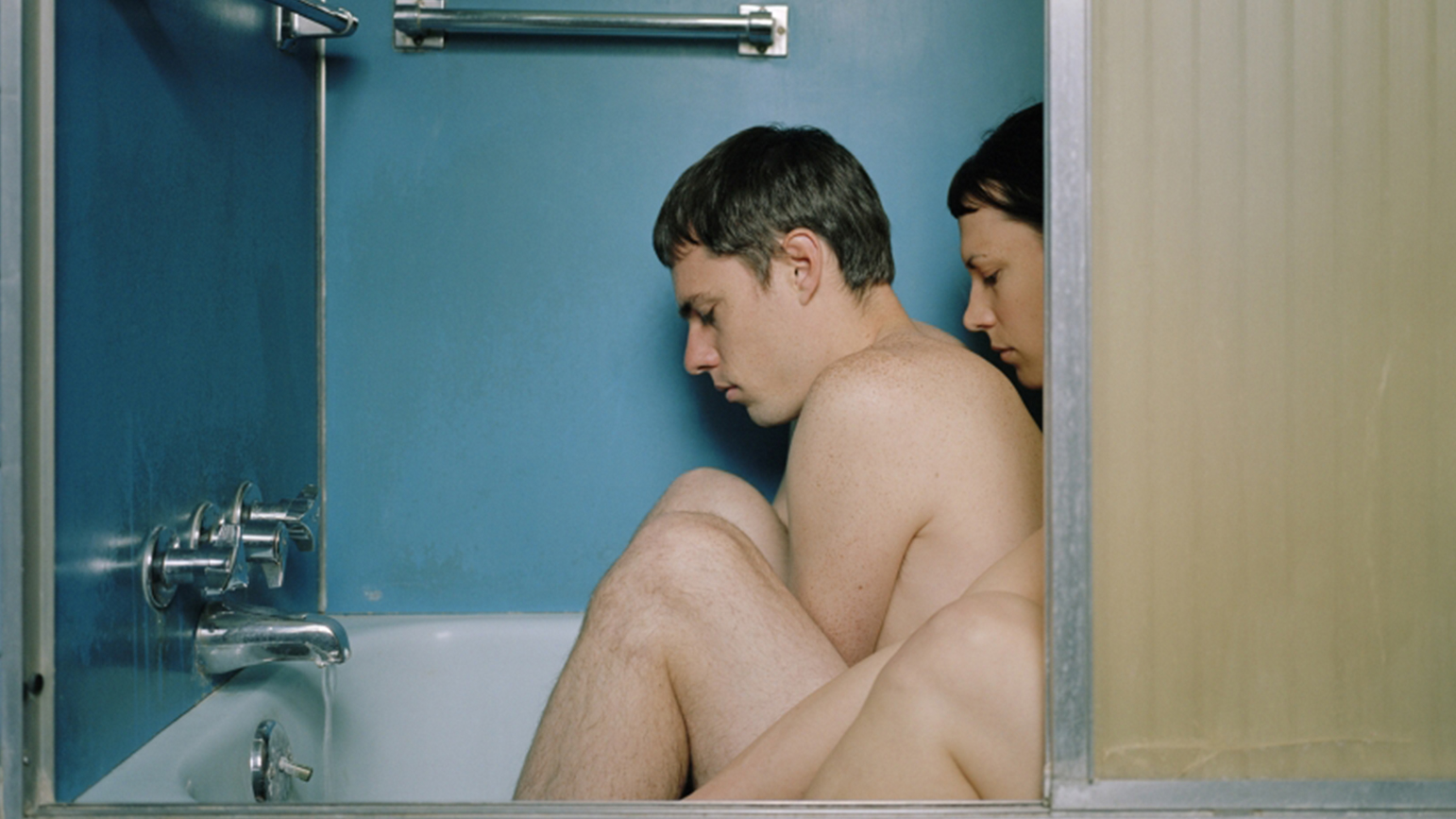 Slought at the University of Pennsylvania presents "More Than Private," an exhibition of the photographic and video work of New York–based artist Carrie Schneider, curated by art historian Kaja Silverman, on view October 7 to November 30, 2017. This is the first time Schneider's work has been exhibited in Philadelphia, and her largest solo show to-date on the East Coast.
Works on view span the last decade, and include Las Bebidas, Recession, Derelict Self, Reading Women, the Summer Drawings, three of Schneider's videos, and five of the Dance Response videos, on which Schneider collaborated with choreographer/dancer Kyle Abraham.
"More than Private" will open on October 7, with a conversation between Schneider, Abraham, and Silverman about the Dance Response Project from 6-8pm. The show also features a second conversation between Schneider and Silverman, focused on Schneider's solo work, on Thursday, November 30, 2017 from 6-8pm. A storefront screening of Dance Response: Blood on the Leaves will take place nightly from 8pm-12am.