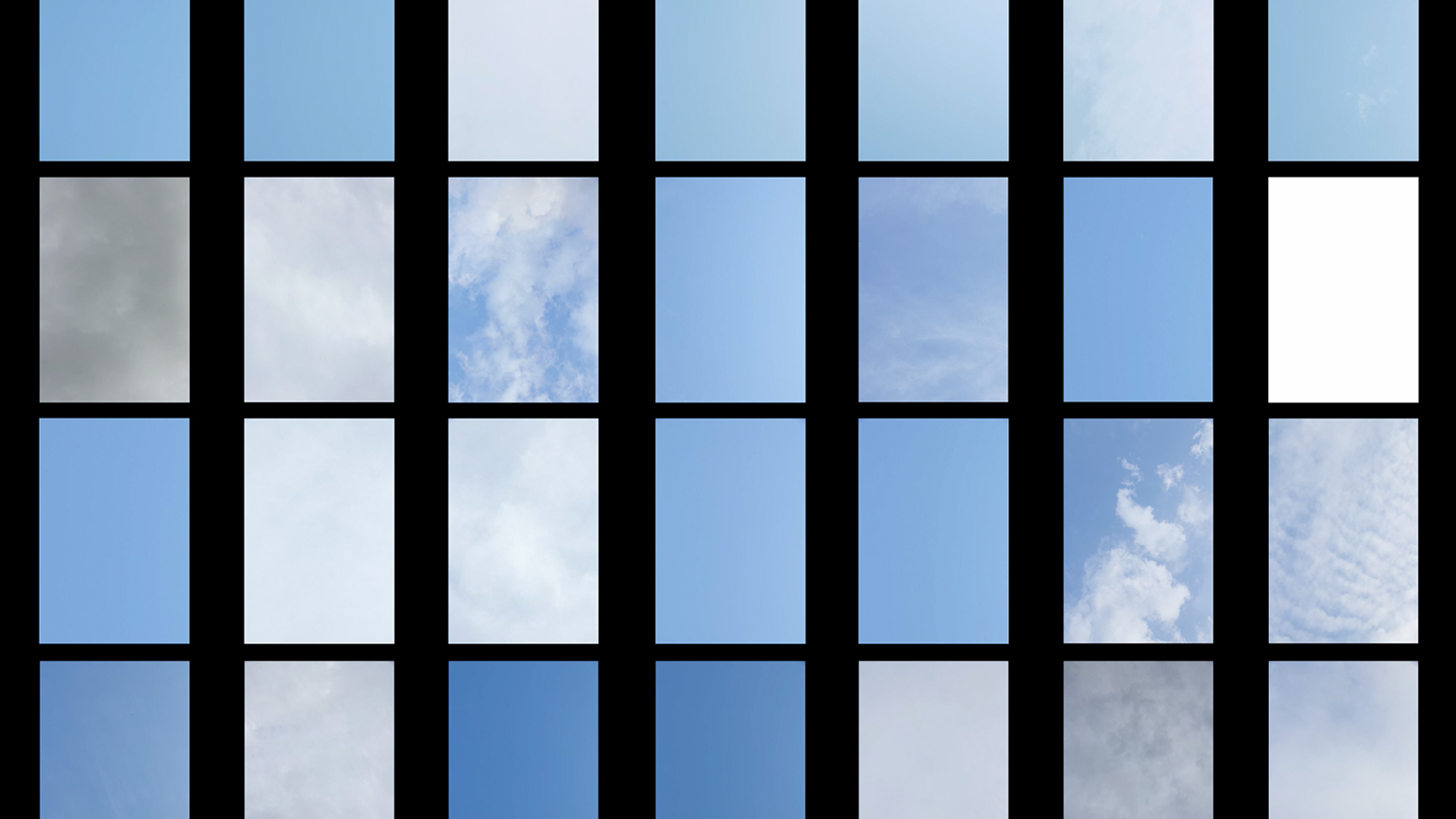 The exhibition is on view at the School of the Art Institute of Chicago October 3-24. The exhibition is co-curated by alumnus Paola Cabal (BFA '98) and Kathryn Schaffer and also includes the work of alumnus Seldon Yuan (BHA '98).
Exhibition statement:
Where are we in the universe? Is "now" different from other times in cosmic history? To a degree, physics can answer these questions. Yet, in doing so, it unsettles and upends our everyday intuitions about how time and space work. Special and general relativity propose radically unfamiliar conceptions of the spacetime structure of our world, while empirical and theoretical methods in physics research reach far beyond what humans can sense or even visualize. Articulating Time and Space addresses the ways we personally experience and react to this process of unsettling and upending. Works are culled from student projects from a team-taught Studio/Science hybrid course of the same name offered at SAIC, as well as from a select group of artists and designers pursuing similar concerns in their own practices.