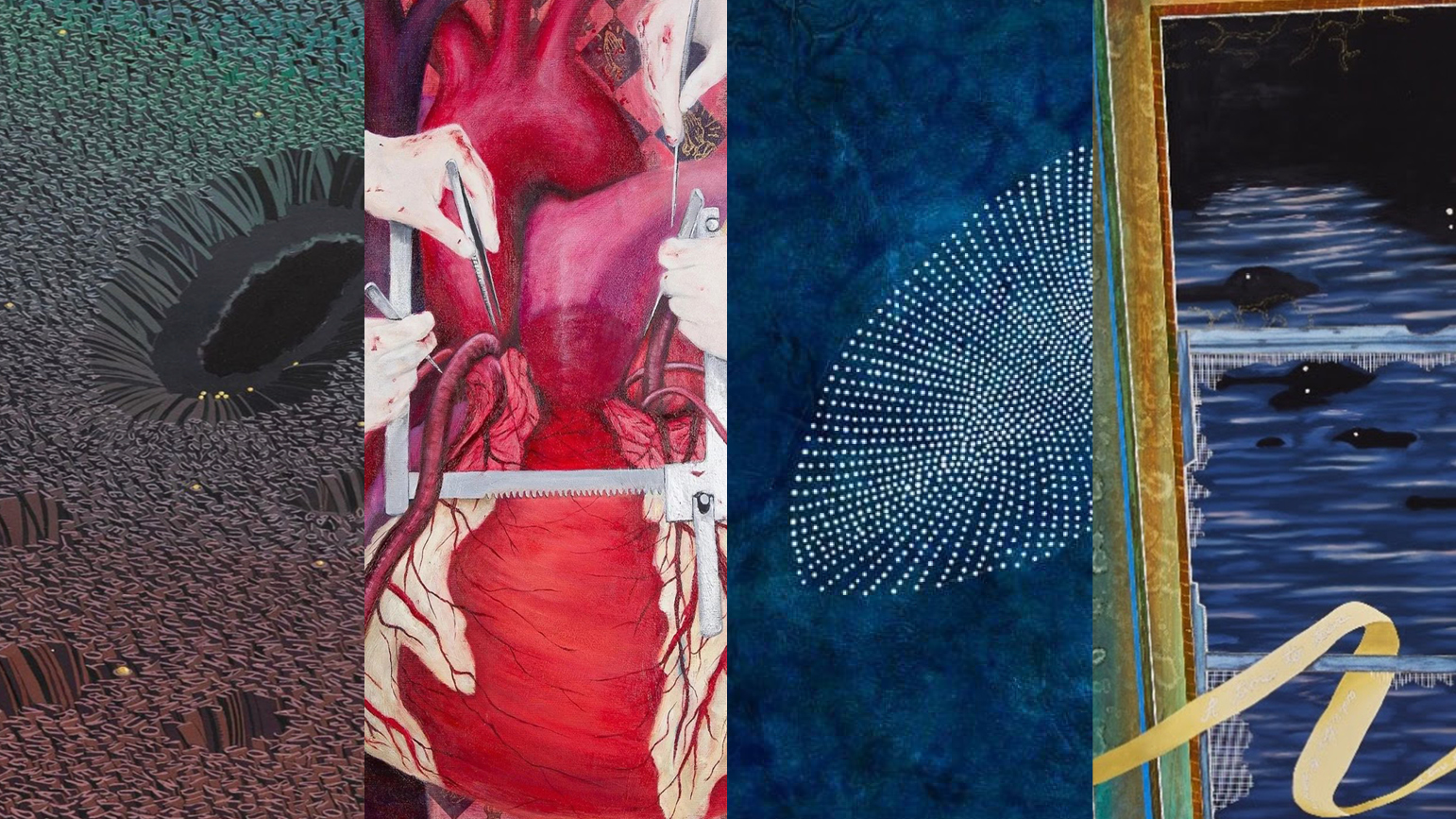 Welcome to the weekly Alumni News Update! To have your news featured, please email schoolofartnews@cmu.edu with a brief description, link to more information, image, and your degree and class year. Or, add us to your newsletter list.
Mark Baugh Sasaki BFA '04 was selected to create a public sculpture for the San Francisco Arts Commissions' Transbay Block 3 and Alley Project.
Mia Brownell BFA '93 exhibits in "Extraordinary Still Life" at New Jersey City University, through Oct 20.
Jamie Earnest BFA '16 has a solo exhibition titled "Good Mourning" opening at here gallery in Pittsburgh on Oct 8.
Lauren Faigeles BFA '13 exhibits in "Painting: New Approaches" at Pomona College, through Oct 29.
Dana Lok BFA '11 exhibits in "Le Biscuit à Soupe" at High Art in Arles, France, through Nov 11.
Eileen Maxson's MFA '08 conversation "Making Art with My Parents: Portraits Across Political & Generational Divides" is streaming online for one week.
Paula Overbay MFA '80 exhibits in "100 Works on Paper" at the Kentler International Drawing Space in Brooklyn, NY, through Oct 16.
Jill Ziccardi BFA '86 participates in "Fevered Imagination" at the Denizen Theater Gallery in New Paltz, NY, through Oct 30.