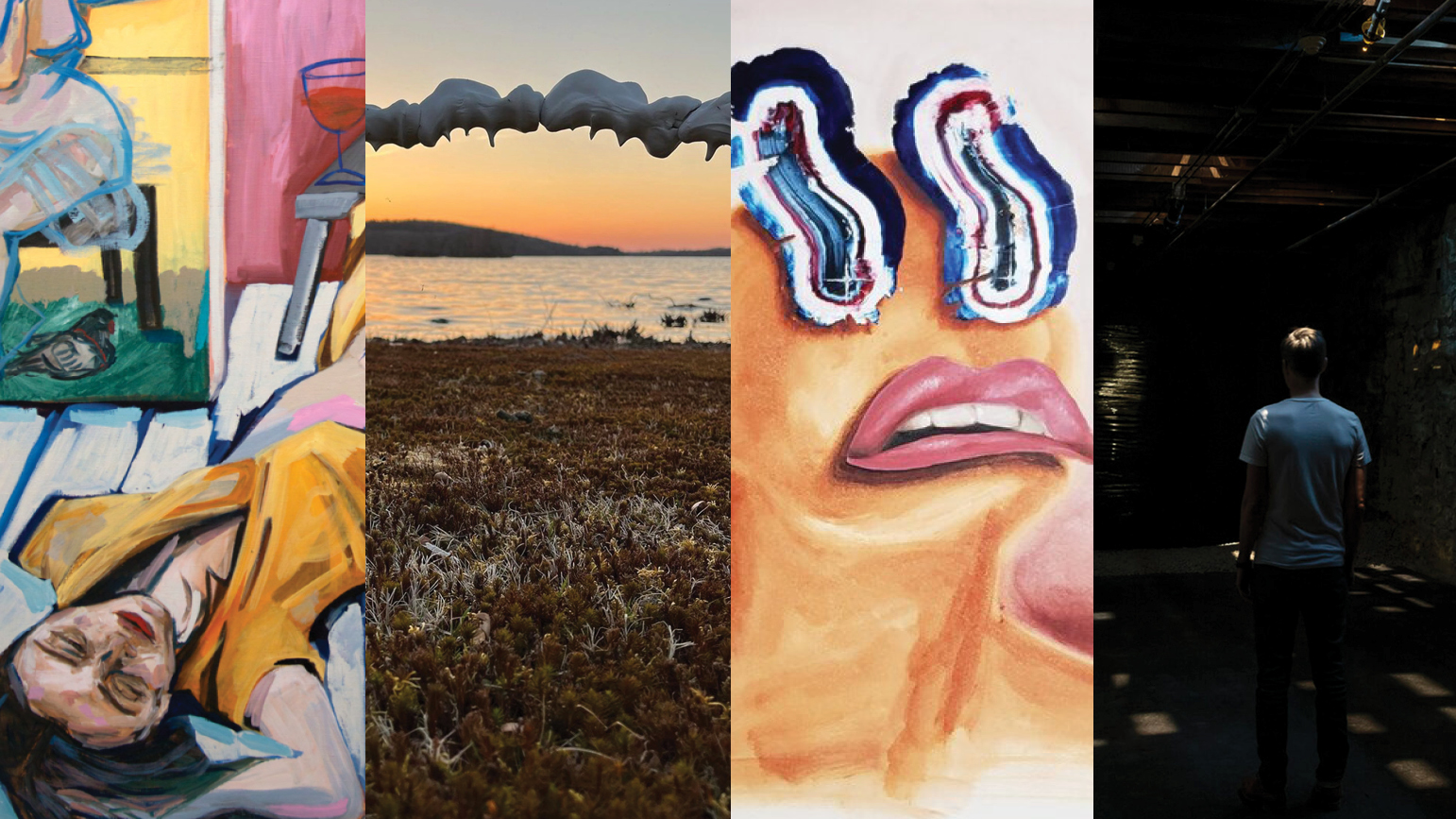 Welcome to the weekly Alumni News Update! To have your news featured, please email schoolofartnews@cmu.edu with a brief description, link to more information, image, and your degree and class year. Or, add us to your newsletter list.
Anna Azizzy BFA '17 performed at Club Cafe in Pittsburgh on Apr 25.
Jessica Greenfield BFA '06 participates in "New Impressions" at the Hamilton Wood Type & Printing Museum in Two Rivers, WI, through July 29.
Shohei Katayama MFA '19 has a solo exhibition titled "As Below, So Above" on view at the Mattress Factory through May 19, 2024.
Greg Kwiatek BFA '79 was profiled in the New York Times about his artwork inspired by his work as a night guard at the Metropolitan Museum of Art.
Jay Miriam BFA '12 has a solo exhibition titled "From the Mouths of Babes" at Wolfgang Gallery in Atlanta opening May 5.
Leah Piepgras MFA '97 was invited to be a Clear Sky Boston artist and will premiere new work May 17 to Aug 31.
Everest Pipkin MFA '18 premiers a new game titled "Drift Mine Satellite" in the online exhibition "Sun Thinking."
Barbara Rosenthal BFA '70 published an article for Whitehot Magazine titled "Printing or Printmaking: Fine Prints, Digital Art, Photography, Xerox, and on Til Morning."
Nick Sardo BFA '16 has a solo exhibition titled "Ulcer" at Bunker Projects, opening May 5.
Huidi Xiang MFA '21 is a 2023 Bronx Museum AIM Fellow.