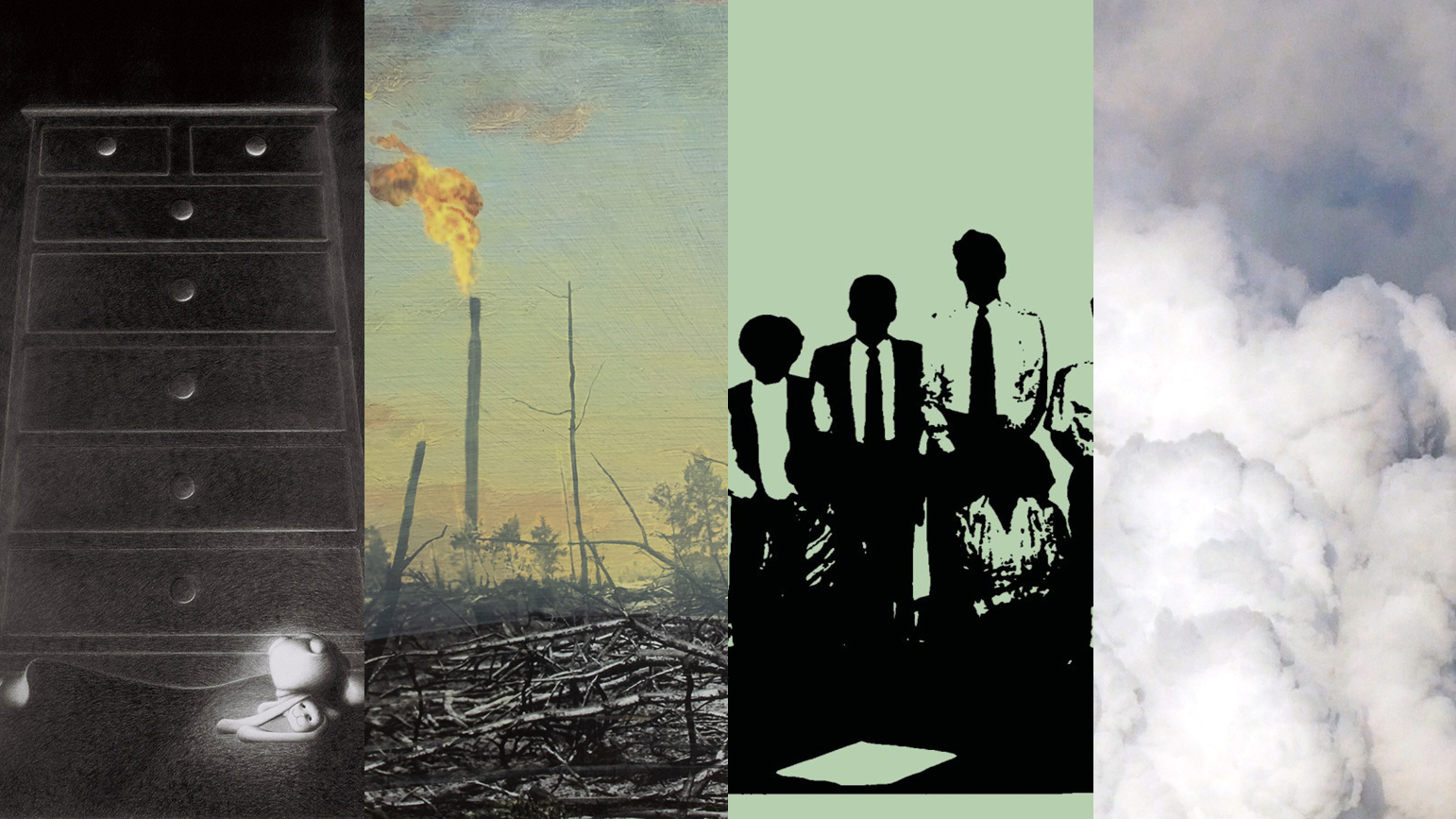 Welcome to the weekly Alumni News Update! To have your news featured, please email schoolofartnews@cmu.edu with a brief description, link to more information, image, and your degree and class year. Or, add us to your newsletter list.
Paper Buck MFA '20 was awarded a 2023 RAIR artist residency in Philadelphia.
Elaine Erne BFA '88 has a solo show titled "Small Drawings & Prints" at The Study at University City in Philadelphia, through Apr 30.
Eunhee Kang BFA '13 participates in "Windows Reconstruction" at Amado Art Space in South Korea, through Apr 6.
Deborah Kass BFA '74 and Susan Schwalb BFA '65 exhibit in "ROAR!!!" at Jim Kempner Fine Art in New York, opening Mar 16.
Erin Mallea MFA '19 has a solo exhibition titled "Permissible Doses" at the Sculpture Center in Cleveland, opening Mar 17.
Patrick Meagher BFA '95 was awarded a Ria Keburia Foundation Residency.
Rexy Tseng BFA '09 exhibits in "black lodge" at Island Gallery, opening Mar 17. https://island83.gallery/
Barbara Rosenthal's BFA '70 film "Pregnancy Dreams" was screened at the Film-Makers' Cooperative in New York City on Mar 3.
Jessica Vaughn BHA '06 has a solo exhibition titled "I 🖤 CUSTOMERS" at Kunstverein für die Rheinlande und Westfalen Düsseldorf, through May 21.