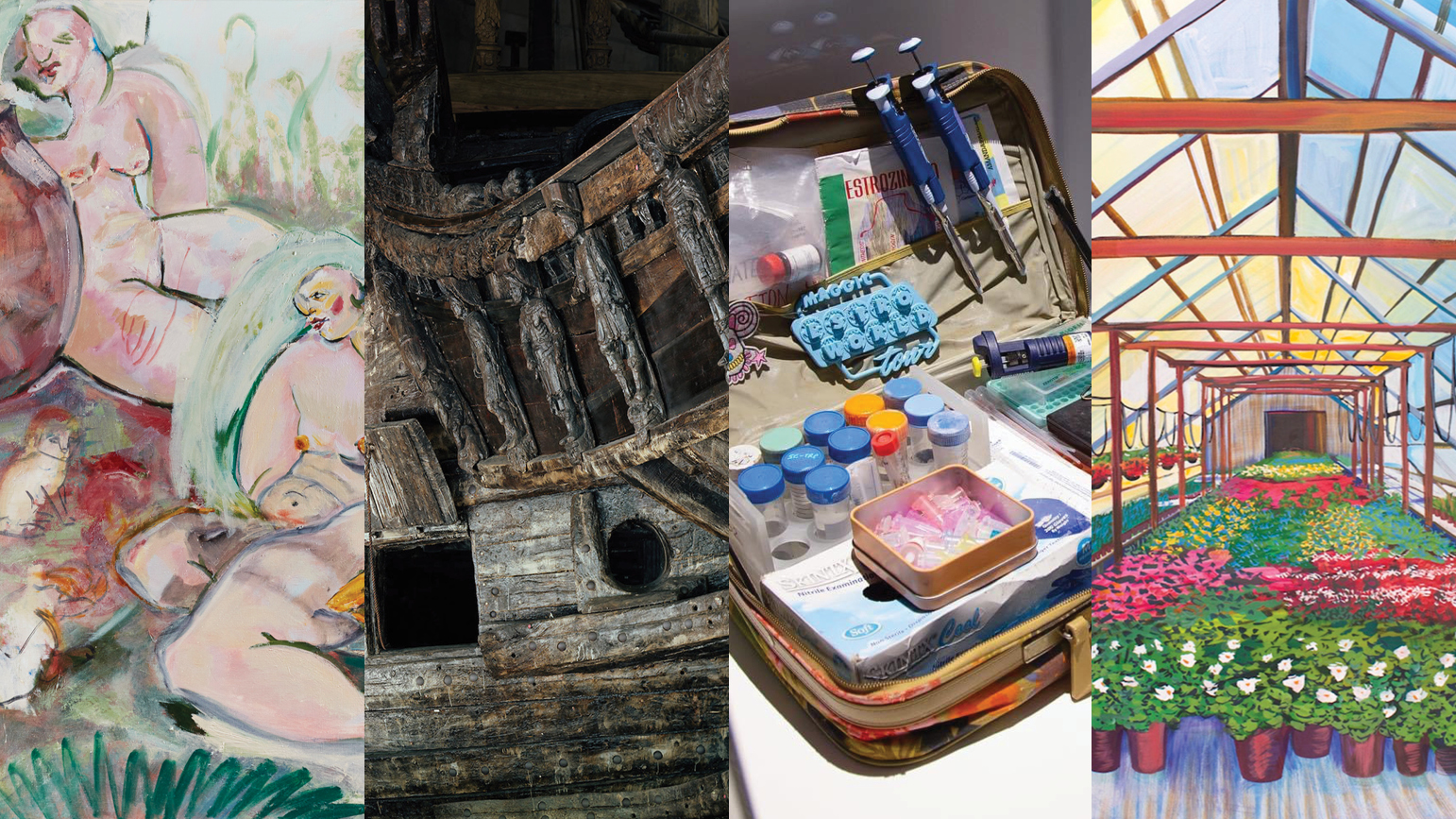 Welcome to the Weekly Alumni News Update! To have your news featured, please email schoolofartnews@cmu.edu with a brief description, link to more information, image, and your degree and class year. Or, add us to your newsletter list.
Adam Davies MFA '05 has a two-person virtual exhibition with Joan Wickersham titled "Conversations with a Shipwreck," organized by Scandinavia House in New York, through June 5.
Missy Dunaway BHA '10 has a two-person exhibition at Portland Art Gallery in Maine during the month of March.
Mary Maggic BSA '13 has work included in "Designs for Different Futures" at the Walker Art Center in Minneapolis, through April 11.
Jay Miriam BFA '12 has work included in the online exhibition "The Nature of Women," organized by Art She Says.
Land Art Generator, run by Elizabeth Monoian MFA '00 and Robert Ferry, announced the winners of the LAGI 2020 Fly Ranch Design Challenge.
Everest Pipkin MFA '18 wrote an article on the many ethical and environmental issues of cryptocurrencies and NFTs, which was widely shared on social media.
Nina Sarnelle MFA '12 has three long-form video work at the New Museum as part of their Screens Series, through Apr 18.
Renée Stout BFA '80 has a solo exhibition titled "Ghosts" at the Ulrich Museum of Art in Wichita, KS, through May 8.