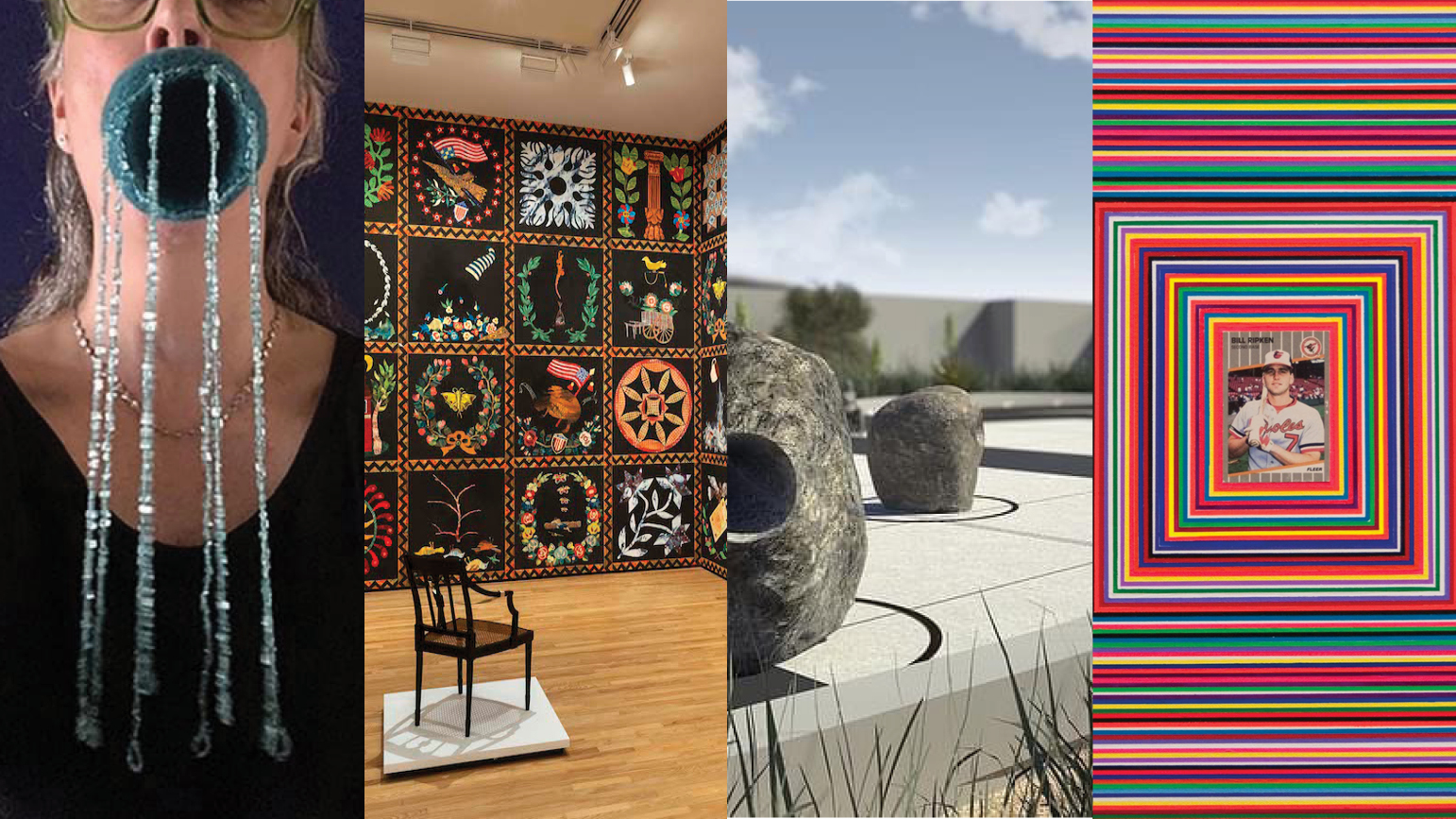 Welcome to the weekly Alumni News Update! To have your news featured, please email schoolofartnews@cmu.edu with a brief description, link to more information, image, and your degree and class year. Or, add us to your newsletter list.
Southern Cultures Journal published a conversation titled "Necessary Contemplation" between Lauren F. Adams MFA '07 and Jason Patterson in volume 28, number 3.
Coco Allred BFA '20 is among the inaugural winners of the Anthropologie Leading with Creativity Award.
Madeleine Barnes BHA '12 has work included in the 10th anniversary edition of the Plume Poetry Anthology.
Mark Baugh Sasaki BFA '04 was selected for the SFAC's Beach Climate Change Adaptation Project.
Elaine Erne BFA '88 has work included in "Drawing Discourse: 14th Annual Exhibition of Contemporary Drawing" at University of North Carolina Asheville, through Feb 10.
Judith Henry BFA '64 exhibits at Catskill Art Space in Livingston Manor, NY, opening Feb 4.
Christopher Kardambikis' BFA '05 podcast and publishing platform "Paper Cuts" participated in the Jersey Art Book Fair, Jan 28-29.
Alex Lukas MFA '18 has work included in the 2023 Center for Maine Contemporary Art Biennial, through May 7.
Todd Pavlisko MFA '02 exhibits in "Let's Get Physical" at TW Fine Art in Palm Beach, FL, through Feb 11.
Miles Peyton BCSA '17 has a solo exhibition titled "Obaa" at Human Resources in Los Angeles, Feb 3-5.
Alison Safford BFA '88 exhibits in "Tenuous Threads" at Atlantic Gallery in New York City, through Mar 4.
Jina Valentine BFA '01 exhibits in Richard Gray Gallery's 60th anniversary exhibition, through Mar 11 in Chicago and Mar 31 – May 26 in New York.