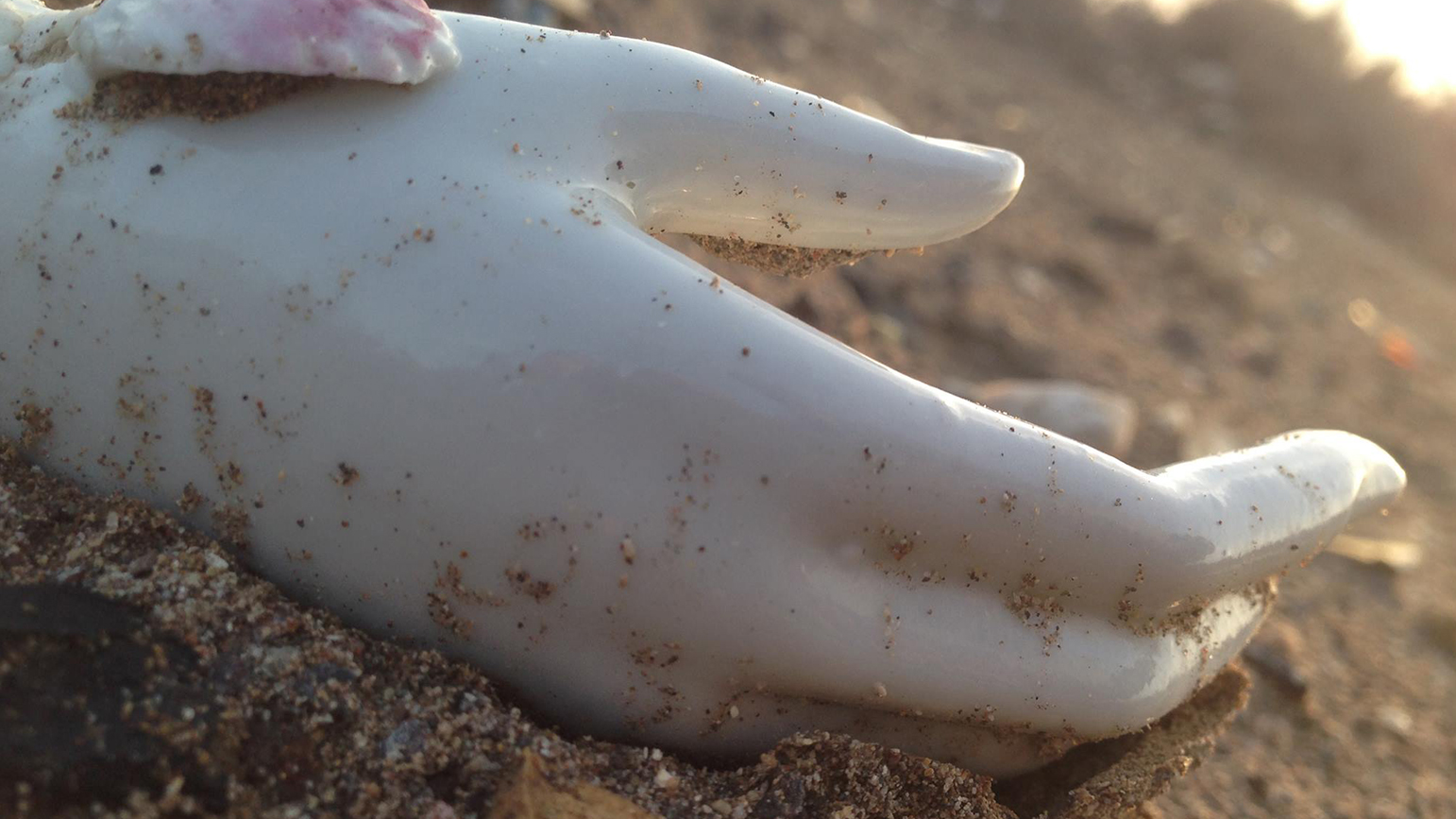 Caroline Loyola-Garcia MFA '00 guest curates "The Domesticity of Abandonment" an exhibition of international scope that broadly explores the socio-political and economic upheaval and everyday impact and interpretation of refugee status. The exhibition runs December 9, 2016 through January 29, 2017 at SPACE gallery, Pittsburgh, PA.
Exhibiting artists include CMU Professor of Art Susanne Slavick, alumni Hyla Willis MFA '99, and artists from Pittsburgh and around the world including Aysu Arsoy, Joey Behrens, Nicholas Childers, Rose Clancy, Dragana Crnjak, T. Foley, Stephen Grebinski, Christine Holtz, Deborah Hosking, Bashar Alhroub , Oualid Khelifi, Maritza Mosquera, Cigdem Slankard.
The curator's statement asks "What happens to civilians caught in civil war, occupations, genocide? How does it look when whole communities have to leave their homes to become environmental or political refugees?"
More about the exhibition on the SPACE gallery website.