Object + Body
September 21, 2018 @ 6:00 pm

-

10:00 pm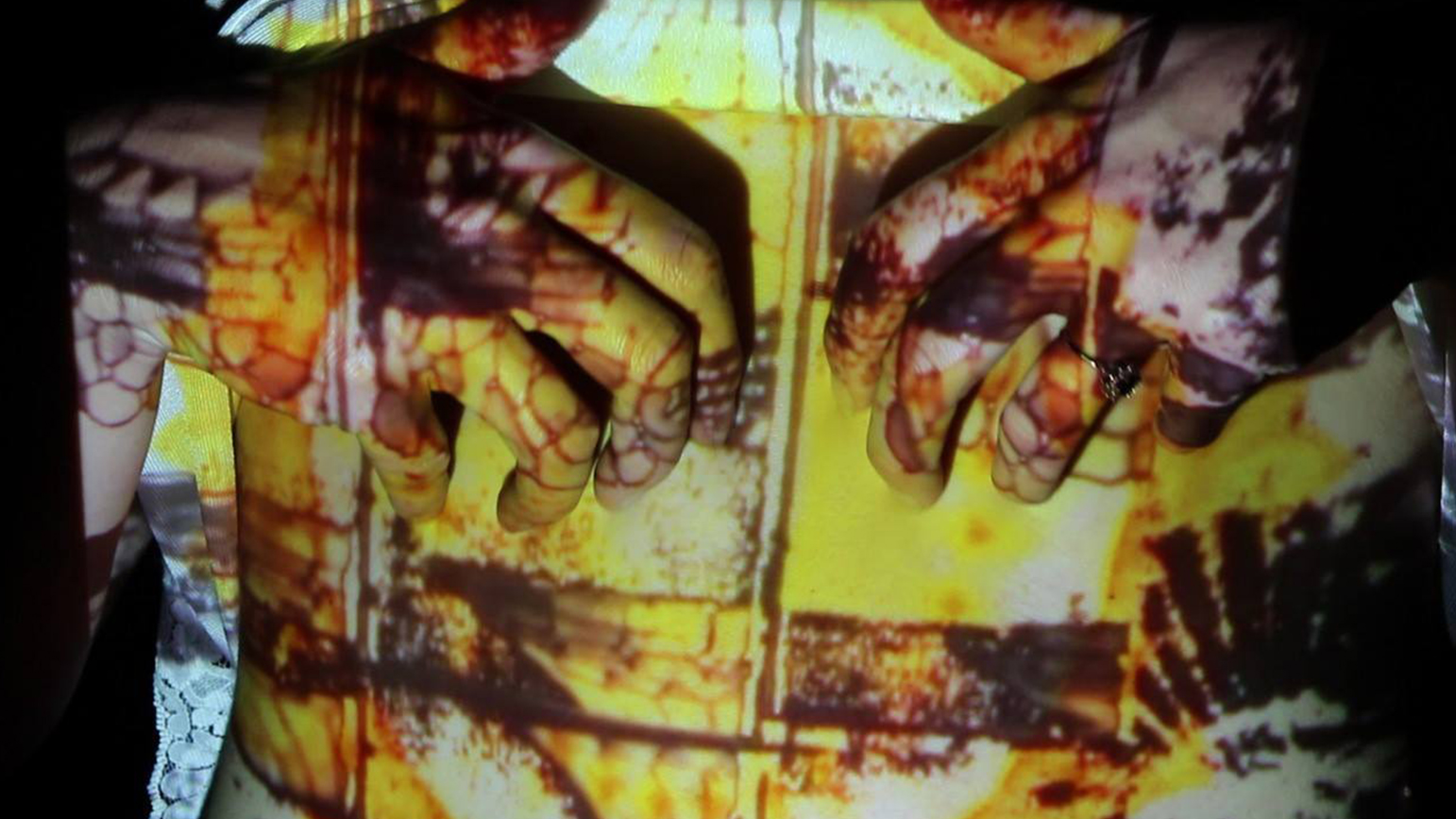 Carnegie Mellon University Advanced Sculpture students, taught by Professor Heidi Wiren Bartlett, will take over Future Tenant for one night only, Friday, September 21. Their exhibition, "Object + Body," considers how occupying space is a radical act. What is the relationship between one's body, actions, activism, and everyday life? What about the relationship between the physical body and the social body?
The students presenting work are: Adrienne Cassel, Toby Donoghue, Pat Miller Gamble, Liza Goncharova, Darya Kharabi, Judy Li, Miranda Miller, and Olivia Yi.
Through multidisciplinary practices, these artists explore the body's dual roles of being sculpture and creating sculpture.
Their work may challenge previous notions of sculpture and could include props and prosthetics, stage sets and choreographies.
Historically, such a collision of concepts, materials, and disciplines has been called intermedia. The term was born in 1966 when Fluxus artist and theorist Dick Higgins used it to describe artists who erase and transcend traditionally-held definitions of art.
Intermedia is in between. Intermedia links worlds.
NOTE: This event will take place at 811 Penn Avenue, right beside the Future Tenant Space