Mairead Dambruch: The Butt End
April 13, 2018 @ 6:00 pm

-

April 16, 2018 @ 6:00 pm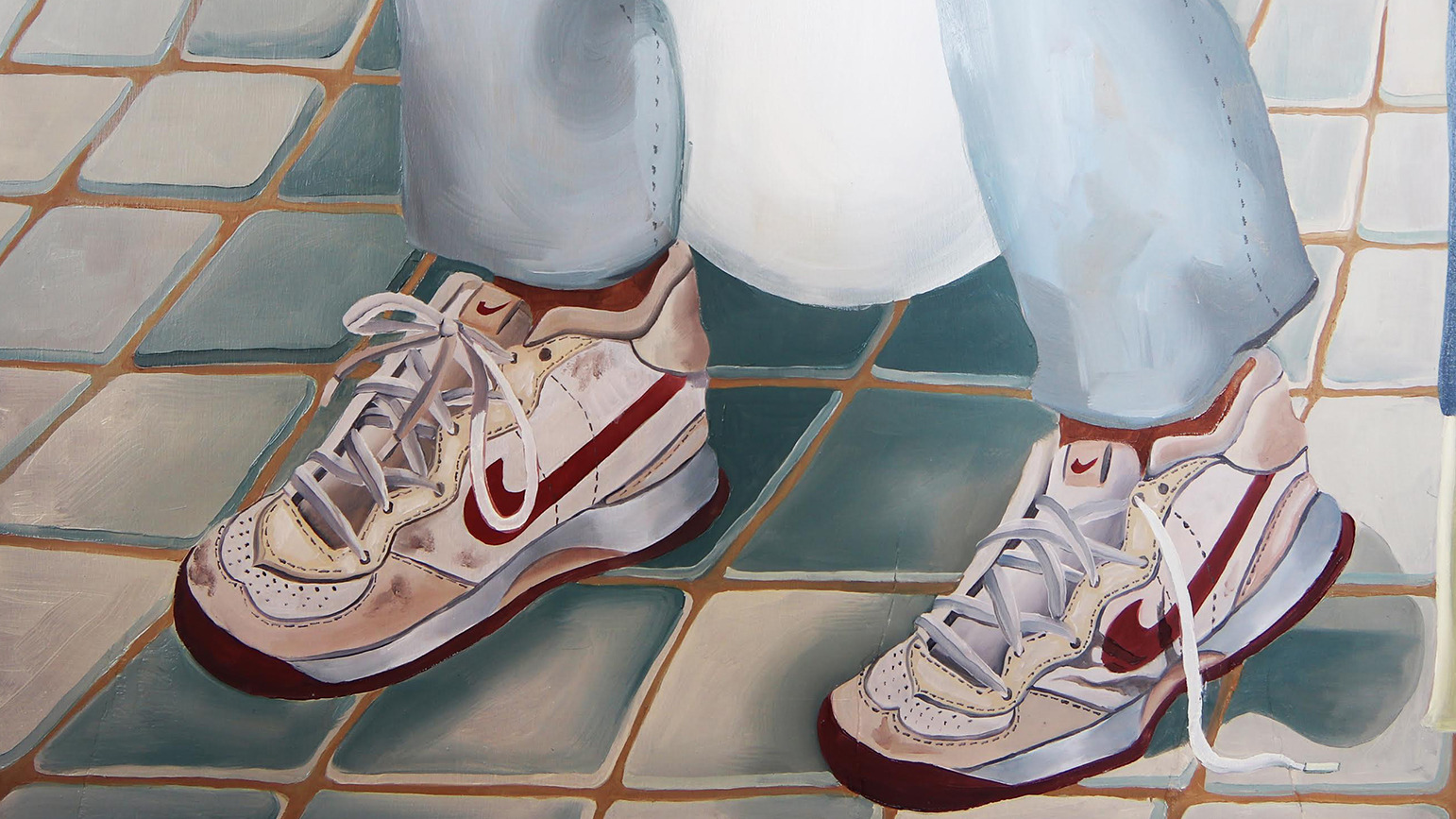 The Butt End: The last slice of bread in a loaf.
This show is an examination of things that are overlooked or considered to have little or no value. Mairead Dambruch BFA '20 will be showing a collection of oil paintings and illustrations she's been working on this past academic year.
The work is an investigation on the feelings and disposition of under-represented voices, and the complexities of social constructions reflected in the current American life.
In this show you will see an interest in barriers—of gender, physical space, human intimacy and connection. Through these works, Dambruch explores disparities of power, what we idolize and the effects of growing and living under capitalism. People find humor in the work.
Opening Reception: April 13, 6-9pm