Highest Grossing Film: The Sequel
September 22, 2017 @ 7:00 pm

-

10:00 pm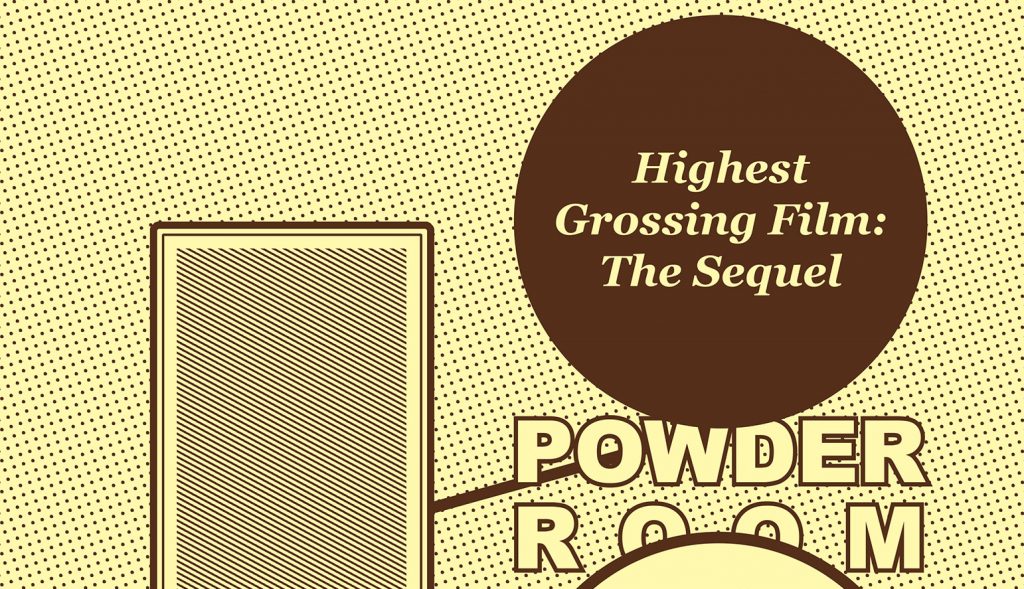 Exhibition Opening: Friday September 22nd, 7-10pm
Public Hours: September 23rd and 24th, 3-6pm
Produced alongside the political theatre of 2017, "Highest Grossing Film: The Sequel" approaches issues of capital, entertainment, and collapse. Examining pop-culture fantasies of wealth and decay by isolating a section of time that runs from early American experiments in communalism to 60's gameshows to sci-fi visions of the post-apocalypse, the work in this exhibition attempts to stitch a circular micro-narrative out of this linear timeline by drawing those edges together.
It follows a cultural cycle that runs through eras characterized by hope, wealth and opulence, the production of free-use materials, eventual abuse of power, through stagnation and failure. Here, though, that apocalyptic failure returns to (perhaps false) hope through a lens of nostalgia.
Resisting total destruction fantasies, the work instead offers an optimistic breakage of power where failures can become useful tools.
The exhibition features the work of Lee Webster, Gray Swartzel, KR Pipkin, Joy Poulard-Cruz, Shobun Baile, Alex Lukas, Erin Mallea, Shohei Katayama.