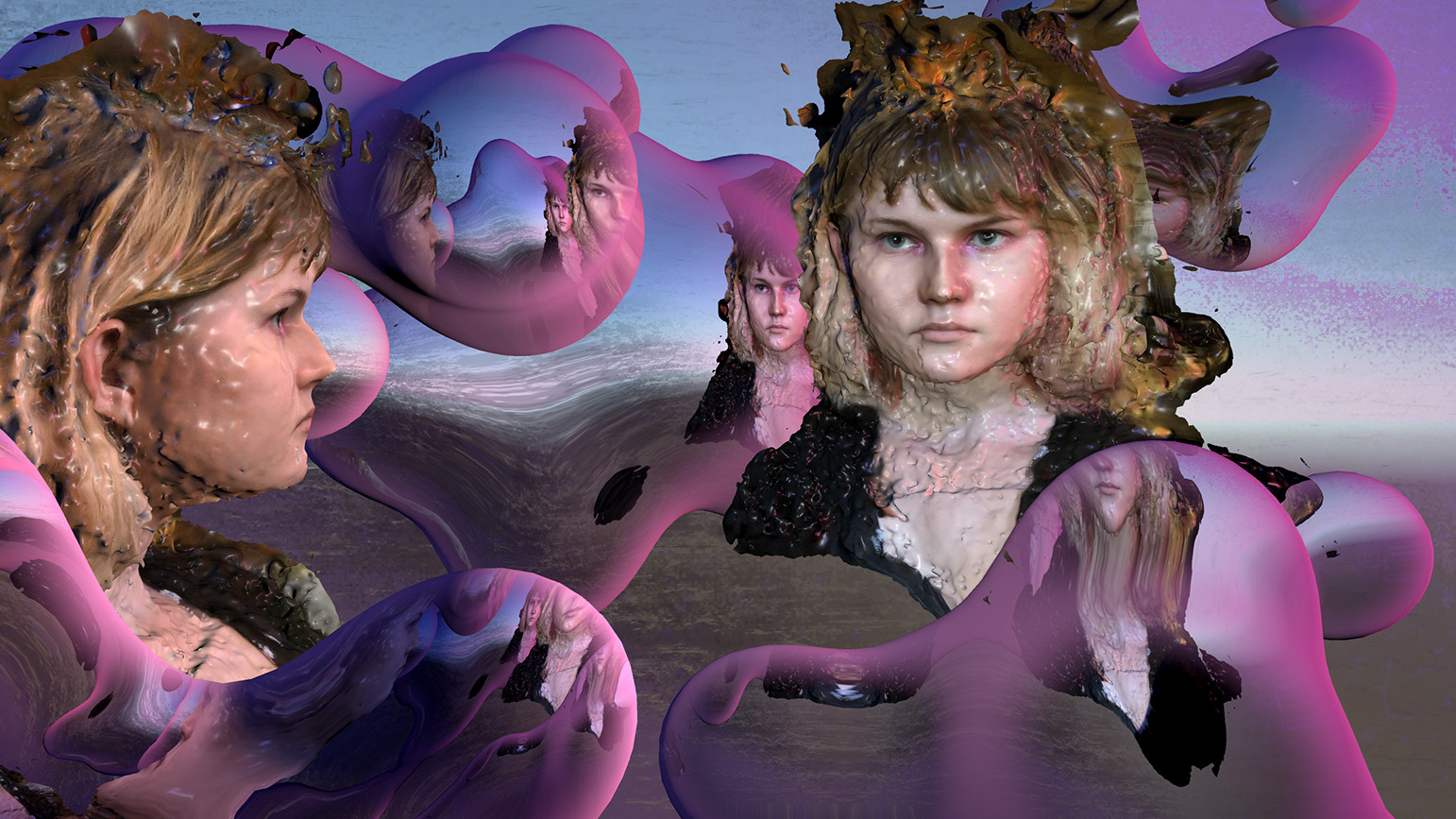 Izzy Stephen is next in our Senior Spotlights!
Briefly describe your artistic practice.
I am a painter, digital artist and UX Designer studying Cognitive Neuroscience and Art. My work tends to involve consciousness, perception, memory and artificial intelligence. I'm interested in constructs of the self, overlapping planes of reality, and cute things.
What are you currently working on?
I'm currently working on my BHA Capstone project, a series of paintings about memory and nostalgia in the age of AI.
How has your artistic practice changed since you started working entirely from home?
Now that I'm working from home, I try to better appreciate the everyday and nature, and reflect more deeply on my ideas. I'm also trying to learn new skills, both virtual and otherwise, that don't require access to facilities or equipment.